Josh Callaghan, Canstar's General Manager of Wealth
In the wake of the Royal Commission the retail banking sector is once again cringing under the weight of public opprobrium, this time regarding its practices to do with
superannuation
.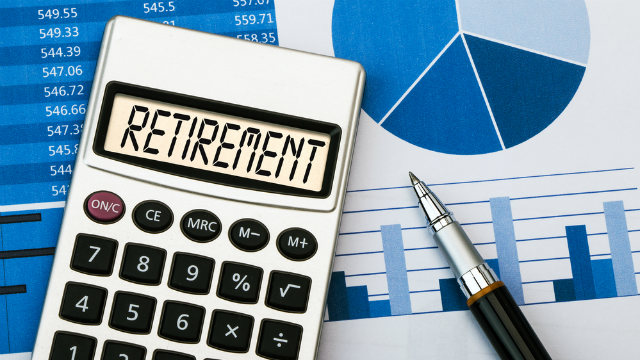 ASIC estimates the potential damages to be paid to customers at $1 billion, prompting Slater and Gordon to launch a class action against the associated banks, perhaps the largest in Australia's history.
There has been considerable blame laid at the feet of the super sector, and rightly so. However, my view is that as consumers it's time to step up and take more responsibility for our own retirement by taking an active interest in how our retirement funds are invested and managed.
Now, let me be really clear about a couple of things. I'm not shifting all the blame or responsibility from the banks to individuals, that would be preposterous. Some of the decisions and behaviours uncovered in the Royal Commission are unconscionable. The entire financial sector has a lot of problems to solve when it comes to overhauling the systems and models that have perpetuated these problems. But superannuation is a little different for most people.
You see, in some cases, bad institutional behaviours are so well obfuscated from the view of the customer that there is no way that you or I could ever uncover the fact that we're being dudded out of money. However, in the case of superannuation, whether it's overcharging fees or underperforming investments it's right there, in plain sight!
Every year we get a statement that shows us what we've earned and what we've paid, we can go online and get it from our fund at any time, the media have talked about it, it was the subject of a long running advertising campaign from the industry super funds and it feels like there are a plethora of experts urging people to engage with their super.
See here's the thing, your superannuation effectively can be broken down into two figures, returns and costs. That's it. And both of the claims within the Slater and Gordon class action are clearly evidenced in one of these numbers.
Here's the rub, the person who is affected the most from your superannuation is you. It's your money, it's your lifestyle that it's there to provide for and there is a heap of great general advice and information online to help you navigate your way to a better outcome.
My advice? Set aside half an hour to review your superannuation tonight and put a reminder on your calendar to do this check every year. Pull up your last statement and have a look at the long-term performance numbers reported and compare these with the 5-Star products on Canstar.com.au. Secondly, tally up all of the costs excluding the cost of insurance and compare that figure with what is shown on the Canstar tables. The 5-Star product annual cost on an $80,000 balance ranges from $678 to $1238. Finally, if there is a deduction for life insurance from your account then find out how much cover you're actually getting and decide whether it's relevant for your personal financial circumstances.
Not only is this 30-minutes of effort likely to catch out if your fund is overcharging or underpaying you, but it will ensure you're more informed about how well your super is performing. Every percentage point counts.

About Josh Callaghan
Canstar's General Manager for Wealth, Josh Callaghan, is the former General Manager of Wealth at Canstar and co-founder of Fintech Queensland. In his role at Canstar, Josh was responsible for the strategic direction, operations and commercial outcomes of the Wealth division, which includes Superannuation and Investments. He has over 19 years of experience in product management, strategy, technology and marketing in the financial services industry.