According to a survey of 2.3 million people, conducted by the Australian Bureau of Statistics (ABS), many of us plan to continue working into our older age.
What age will you retire?
The ABS Retirement and Retirement Intentions survey found that a significant number of Australian workers plan to retire on or after 70 years of age. The survey, which asked people aged 45 years and over about their plans for retirement, found that:
17% of workers intended to retire at or over age 70;
40% of workers intended to retire between 65 and 69;
25% of workers intended to retire between 60 and 64 years;
The survey also found that around 2% of workers intended to never retire from the workforce, while a reasonable proportion were not sure of their future retirement plans. Let?s hope they manage to stay healthy!
Compare Super Funds with CANSTAR
More people are relying on government pensions
Interestingly – and logically, considering the history of compulsory superannuation – while 46% of those who were already retired reported ?government pension or allowance? as their main source of income at retirement, only 27% of people aged 45 years and over who were intending to retire indicated that this would be their main expected source of income at retirement. With ASFA?s current retirement standard calculating that a couple require more than $58,000 income per annum for a comfortable retirement, the important role that account-based pensions will play in the future lives of current workers cannot be overestimated.
"Although ?superannuation, annuity or allocated pension? was reported as the main source of income by just under one fifth of (current) retirees, half of those who intended to retire expected that this would be their main source of income at retirement," observed  Director of Labour Force at the ABS Stephen Collett.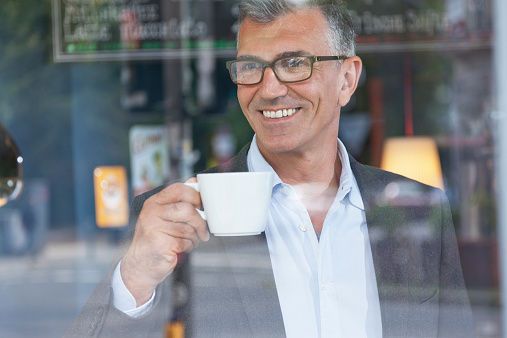 The increasing future reliance on account-based (or allocated) pensions is both a function of Australia?s recent superannuation guarantee history and a pre-empting of our future demographic situation.  In a recent White Paper – ?Super system evolution: Achieving consensus through a shared vision? – the Association of Superannuation Funds in Australia (ASFA) pointed out that currently Australia has a ratio of 5 workers to each 1 retiree; based on our current demographic trends, this ratio will be 2.7 workers to each retiree in 2050.
When it comes to choosing a super fund with account-based pension facility, the Australian market offers numerous investment options. CANSTAR?s account based pension star ratings report comparing 70 account-based pensions from 64 financial institutions, is a good place to both learn more about account-based pensions and to make a shortlist of products that might suit your needs.
Compare Super Funds with CANSTAR
Sponsored products displayed are paid advertisements and Canstar receives a fee for referring you to the advertiser.  Past performance is not necessarily a guide to future performance; unit prices may fall as well as rise. Performance information shown is for the historical periods up to 30/06/2016 and investment options noted in the product information. Performance figures shown reflect net investment performance, i.e. net of investment tax, investment management fees and the maximum applicable ongoing management fees and membership fees. Performance information is provided by Rainmaker Information Pty Ltd ABN 86 095 610 996 AFSL 461816 (www.rainmaker.com.au) which provides general information on superannuation. Any advice on this page is general and has not taken into account your objectives, financial situation or needs and is not a recommendation for your particular circumstances. Consider whether this advice is right for you. Consider the product disclosure statement before making a purchase decision. You may need financial advice from a qualified adviser.