Opinion:
Ethical super is growing in popularity, with some of the fastest growing
super funds
in Australia being specialist ethical super funds.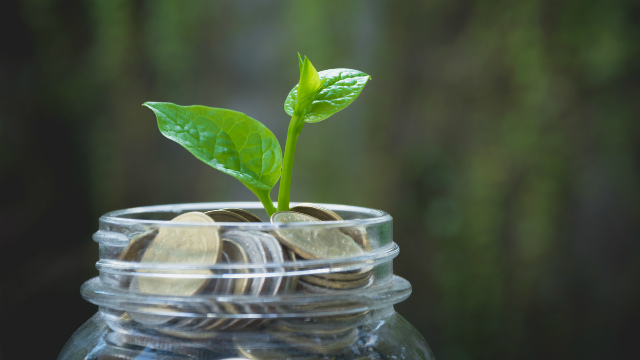 At the same time, some mainstream super funds are seeing members switch to their ethical or sustainable investment option.
According to the Responsible Investment Association of Australasia (RIAA) 2017 Benchmark Report, the percentage of funds in core ethical investment products increased by 80% over the last two years.
Despite this growth, there's still a large gap between the number of Australians who want their super to be invested ethically and the amount of super that's actually invested in a way that accounts for ethical considerations.
RIAA's research shows that only about 4% of Australia's super is invested in a fund or investment option with ethics at its core.
Depending on your favourite source, it's estimated between 40% and 60% of Australians are interested in investing in ethically invested super.
However, for most Australians it goes beyond wanting to invest ethically. There's an expectation that super funds will act ethically with their money.
A recent poll revealed 92% of Australians expect their super is being invested responsibly and ethically.
The massive discrepancy between people's ethical expectations in this area and the reality is not an accident.
Many super funds' product disclosure statements will state that their investment managers don't account for environmental, social and labour criteria when making investment decisions.
Although super members expect a baseline of ethics in their super fund, ethics are frequently relegated to a stand-alone investment option rather than being baked into the default option.
Furthermore, the super industry has consistently opposed mandatory asset disclosure, making it almost impossible to receive a straight answer to the simple question, "What is my super fund investing my money in?"
With the royal commission turning to superannuation, a focus on greater transparency is a must.
What ethical issues are at the forefront for investors?
Each individual investor has an issue or set of issues that are most important to them. That said, there are a number of core ethical issues that frequently appear at the top of the list for super funds to consider.
RIAA research into ethical values found the top three activities Australians wanted to avoid investing in were animal cruelty (69%), human rights violations (62%), and pornography (56%).
On the other side, consumers considered the following social issues most important when investing: renewable energy (48%), healthcare (45%) and sustainable products (44%).
Research from Lonergan we commissioned in 2015 showed that 47% of Australians cared so strongly about animal cruelty that they would switch their super fund if they found out they were invested in live animal export.
This same survey showed that 43% of Australians would switch their super fund if it was exposed to investment in the detention of asylum seekers, and 38% would switch if their fund was invested in coal and other fossil fuels.
We polled our own membership in late 2017 about what new investment options would be most attractive to them.
And 77% of respondents said they wanted an investment option that invested even more into renewable energy (they already have three times the renewable energy exposure of the average super fund!).
The main ethical investment strategies
There are lots of different names for ethical investment – responsible, sustainable, SRI, ESG and so on. But the name given to the option doesn't give a lot of insight into how a fund incorporates ethics into the process, or how stringently the ethical values are applied.
There are five main ethical investment strategies:
Negative Screening – avoiding investments based on exposure to negative activities
Positive Screening – seeking out investments based on exposure to positive activities
Best of Sector – not avoiding any sectors, but seeking to invest in the "best" companies in each sector
Impact Investing – making investments to specifically create an impact as well as generate an investment return
Advocacy – engaging and advocating for companies to be better environmental or social performers
Most funds labelled as ethical apply one or two of these ethical investment strategies. At the very least, most ethical investors expect a stringent level of negative screening to be applied.
True-to-label ethical investing
Because super funds aren't legally obliged to provide their members with a full list of investments, it can be difficult to know if your super matches your values.
The good news is you don't need a complete list of investments to get an idea of whether an ethical option is true-to-label. True-to-label is about whether a reasonable ethical investor can see that the portfolio matches the ethics that they were promised.
It can be common for a fund to say "no fossil fuels" but what they really mean is "no companies with fossil fuel revenues above 10%." A reasonable ethical investor would likely think no fossil fuels would mean no companies with fossil fuel operations would appear in the portfolio at all.
In most cases, a list of the top holdings will give a good insight into whether a super fund is applying ethics in a meaningful way.
One of Australia's largest super funds offers a Socially Aware option for its members, yet its top 10 Australian shares at the end of March 2018 included the big four banks and AMP (who admitted to misleading the corporate regulator ASIC this year at the banking royal commission) and supermarket giant Woolworths, which owns poker machine venues, and gaming company Tabcorp.
The fifth largest global holding was fossil fuel giant Halliburton. It is very unlikely that an average Australian would think a fund with holdings in Halliburton and a gambling company is genuinely "socially aware".
For most ethical options that we analysed, the top 10 Australian holdings are exactly the same as the largest 10 stocks listed on the Australian stock exchange.
No financial sacrifice for ethics
The annual benchmarking report from the Responsible Investment Association of Australasia has the same headline every year – ethical investors are getting returns that are just as good as everyone else. In fact, each year ethical funds are shown to slightly outperform mainstream funds over longer time periods.
Super funds who are continuing to invest in unethical activities could be costing their members thousands of dollars.
Our analysis shows that the average Australian with a super balance of $100,000 is over $8,200 worse off because of their super fund's investment in fossil fuel companies over the last 5 years.
The largest portion of this loss comes from investment in companies listed on the Australian stock exchange. As global economies have progressed towards a low carbon future, Australia's fossil fuel heavy share market has lagged behind. Over the 5 years up until 31 May 2018, the Australian stock market returned 8.78% per annum.
If you simply exclude the fossil fuel companies, this return jumps up to 11.91% per annum.
While the super industry frequently debates the impact of management fees, it pales next to the impact that fossil fuels are having on the retirement savings of everyday Australians.
As the royal commission rolls on to focus on superannuation, it would be a good thing if the super industry re-focussed on the things that are truly important to their members. As well as acting more ethically toward their members, applying a base line of ethics to how they invest money would be a great way to meet their member's expectations.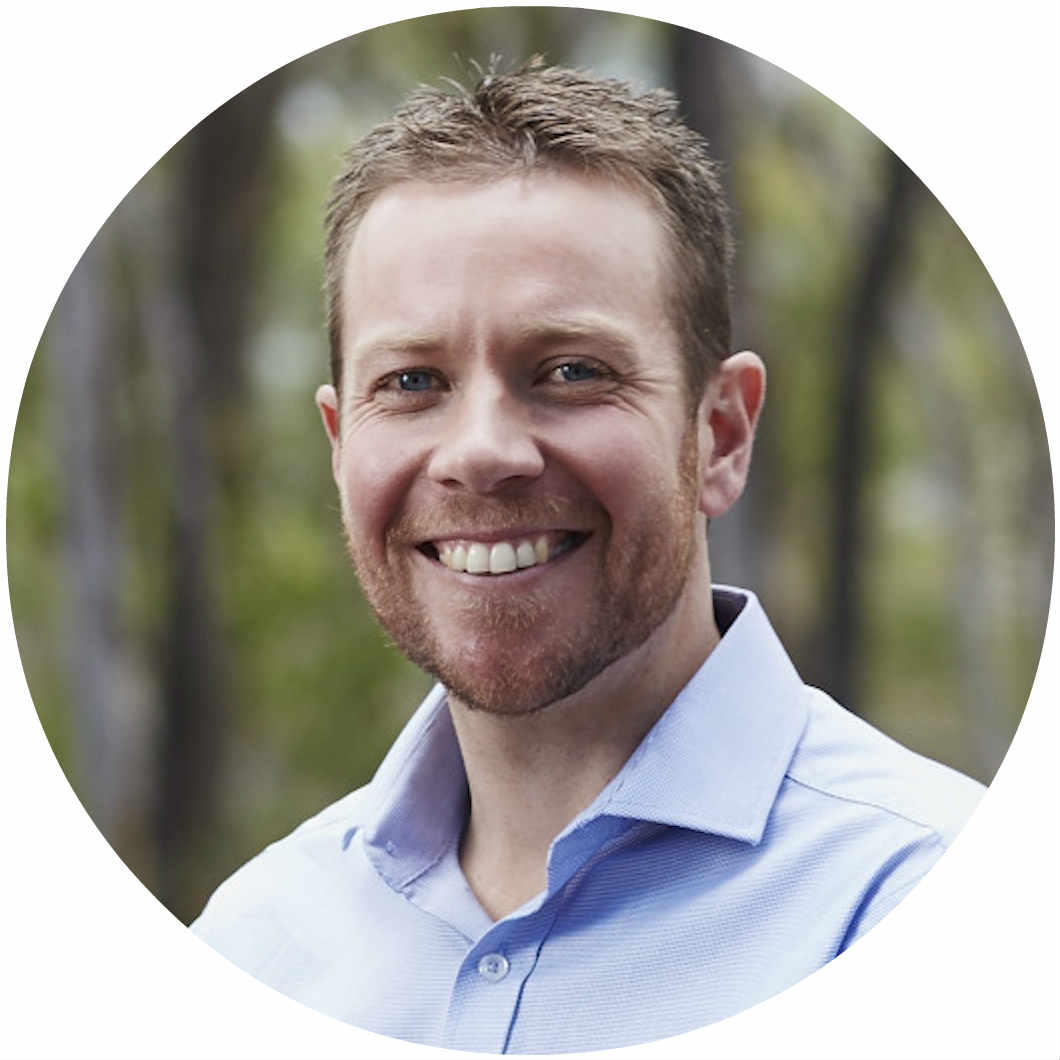 About Adam Verwey
Adam is the founder and Executive Director of Future Super. He has a long history in ethical investment, with an expertise in superannuation, ESG (environmental, social and governance) research and constructing ethical share market indices. He leads the ethical investment team at Future Super and is a member of the Investment Committee.