Almost 25% of self-employed Aussies don't have
superannuation
and ASFA wants that to change.
Their May 2016 research report, Super and the self-employed, also revealed that:
Only 27% of those in their 60s who are self-employed, and soon to reach retirement, have more than $100,000 in superannuation, compared to 50% of employees under the Superannuation Guarantee (SG).
Around 75% of those who are self-employed and have no post-school qualifications have no superannuation or low super balances. Common industries for people within this bracket include accommodation and food services, transport, postal services and warehousing.
As it stands, about 10% of Australia's workforce is self-employed and it's not compulsory for them to make superannuation contributions.
ASFA CEO Pauline Vamos wants that to change, saying in the Q&A below that there's a strong case to extend the compulsory superannuation system to include the self-employed.
Canstar Q&A with Pauline Vamos – ASFA CEO
Q: Why don't self-employed Australians have as much super on average as employees? What factors are at play?
At present it is not compulsory for Australians who are self-employed to make superannuation contributions, and as a result nearly a quarter of self-employed people do not have superannuation. The self-employed account for nearly 10% of the workforce.
While there are tax incentives for the self-employed to contribute to superannuation, many of the self-employed currently do not contribute.
Our findings showed that while some self-employed were using business assets, shares and investment properties as de facto superannuation, too many were lacking any form of retirement savings.
This means that many self-employed people will have problems retaining the standard of living they are accustomed to when they reach retirement age.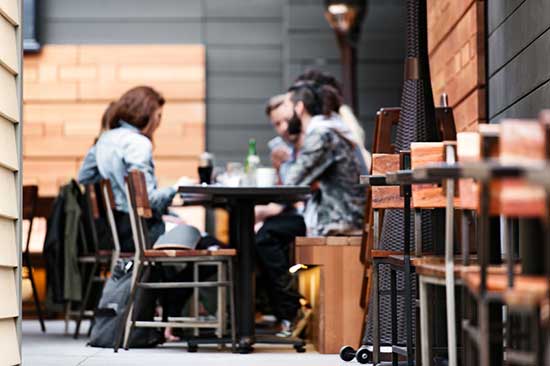 Q: You found that three-quarters of self-employed people with no post-school qualification have little or no super. Why might this be?
There are significant differences in superannuation balances with respect to an individual's level of qualifications, occupation, and the industry they work in.
Self-employed people with a degree qualification or above tend to have higher superannuation balances. This might be because they earn a higher level of salary and can in turn put more money aside into their superannuation. This is shown through the fact that self-employed managers and professionals account for 60% of the self-employed that have high superannuation balances across the board.
The industries in which more than 15% of the self-employed have high [super] balances include primary production (agriculture, forestry and fishing), wholesale trade, professional, scientific and technical services (e.g. lawyers and accountants), and administrative and support services (e.g. recruitment agencies).
The industries that have the highest proportions of nil and low balances are accommodation and food services (e.g. cafes and restaurants) and transport, postal, and warehousing (e.g. taxi and truck drivers).
The Superannuation Guarantee also applies to some self-employed persons who meet the SG definition.
There are challenges in enforcing such obligations, and individuals such as cleaners or labourers often have particular challenges in enforcing their right to have their employer make contributions on their behalf.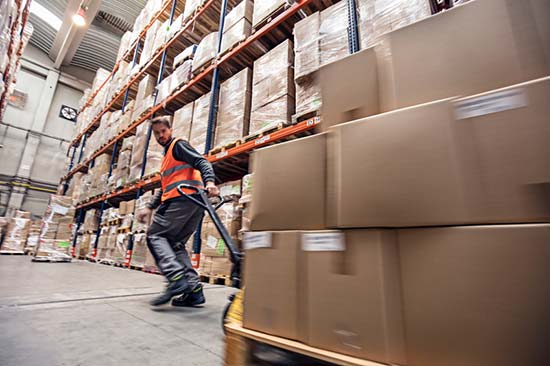 Q: How do you feel about making it compulsory for self-employed Australians to make super contributions?
We cannot ignore the large proportion of self-employed Australians who are putting off planning and saving for their retirement.
ASFA has identified a strong policy case to extend the compulsory superannuation system to include some, or all, of the self-employed. For the superannuation system to meet its purpose, it must be universal and cover all working people.
Given that the current system has largely passed by the self-employed, we believe superannuation funds are in a strong position to speak to those individuals about planning for their post-work years. This particularly applies to those working in construction, retail trade, property and business services, primary production, transport, health and personal services.
Q: What tips do you have for self-employed Australians when it comes to saving for retirement?
ASFA is encouraging individuals to set up and make regular contributions to superannuation. Even just a small amount [each] week into one's superannuation can make a big difference.
Some self-employed people may also be eligible to receive bonus co-contributions from the government.
This means that for every eligible contribution they make, the government will make a contribution into their account, up to a certain point.
Now is an opportune time, especially for those who are self-employed, to assess where they are in terms of their retirement plan and what contributions they can make towards their future. To find out more on how to pay yourself super, we encourage people to visit www.superguru.com.au.