A new version of the AustralianSuper app now allows members to receive notifications when their
super
has been paid.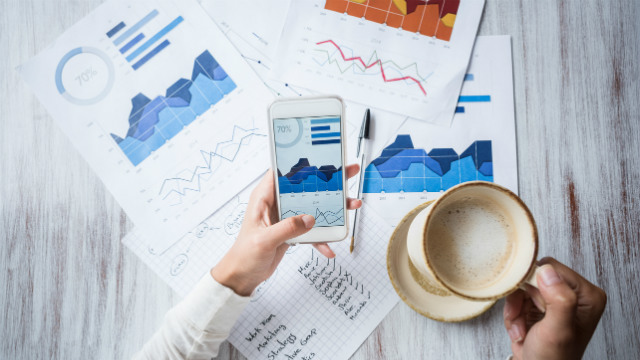 This update follows a recent Industry Super Australia report which showed that the underpayment of superannuation entitlements from employers reached more than $4.6 billion in the 2013-2014 financial year.
AustralianSuper is encouraging people to join the 100,000 members who have already downloaded the app on either iOS or Android.
Shawn Blackmore, AustralianSuper's Group Executive Member Experience and Advice, said the app could help reduce the instances of people missing out on their super entitlements.
"It is really important that people receive what they are entitled to, and with the technology we have, it is easier to check your super than ever before," he said.
"Alerts will pop up on a mobile device saying that your super has been paid. Obviously, if you don't receive an alert, it's a cue to contact payroll to see where your money is."
No one missing out
With one in 10 working Australians identifying as a member of the AustralianSuper community, Mr Blackmore said there have been a number of improvements to the app after listening to their member's feedback.
"We are continuously looking at new and innovative ideas to help our members," he said.
"The app is ever-evolving with new features and functionality to help make super easier for our members."
Features of the new update allow members to:
Download and view their last financial year statements
View their investment options and returns
Edit and change their investment options
View their super balance and transaction history
View and change their insurance cover
"Members who had updated their app to the latest version on Apple and GooglePlay will now also have customisation options available to switch their investment options," said Mr Blackmore.
"They will have the freedom to be able to tailor their investment choice to their own personal preference on their mobile device."
For more information, or to download the app, click here.