AMP wins CANSTAR Outstanding Value – Superannuation rating.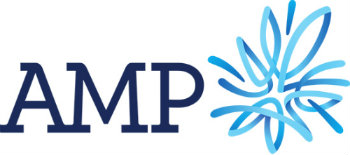 CANSTAR caught up with AMP's Director Superannuation and Investment Platforms, Patricia Montague, to find out more about member engagement and choosing a super fund.

Q: When it comes to member engagement, how important is it to provide innovative tech solutions and good visuals? How do you foster this innovation within AMP?
A: Member engagement with superannuation is traditionally low. Using digital innovation to drive engagement relies on making the experience more than just a balance and summary of transactions. We have to look to new and innovative solutions that use technology to connect a person's super with their broader goals and link to their bigger wealth picture.
To deliver this, it takes more than a great digital team. At AMP we have commitment across the organisation to deliver innovative solutions with different teams working together to identify and solve a customer's problem.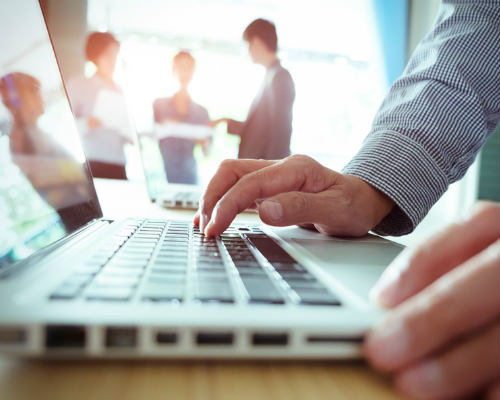 Q: Your Lifecycle Active strategy is a popular investment mix for customers who haven't sought financial advice. Why do you think that is? What demographic or investor profile is suited to a lifecycle strategy?
A: Choosing a superannuation investment option can be confusing and overwhelming particularly for customers who do not have advisers. AMP Lifecycle Active option aims to ensure people stay on track towards their retirement, even if they haven't made an active investment choice with their super.
The investment strategy is based on a person's date of birth and is tailored to their age and risk profile. Younger people, like those born in the 1990s, will have a higher exposure to growth assets such as shares as they have a long time before retiring and can afford to take more risk. Older people, such as those born in the 1950s, will hold more defensive assets such as bonds and cash in order to reduce risk and protect the capital they have built over their working life. A person's investment mix will change as they move towards retirement.
AMP Lifecycle Active would suit people who want the convenience of not having to make active investment choices for their superannuation and also people who are not under the guidance of a financial adviser.
Q: The government has released the first tranche of Exposure Draft legislation for superannuation reforms – were there any surprises? What is AMP's response to the various reforms?
A: We believe the purpose of superannuation is to give people an incentive to save in order to reduce their reliance on the government post retirement and for those who aren't able to, to supplement their income post-retirement.
AMP supports reform that enhances people's ability to save for an adequate retirement.