Low Doc Loans 2017
Low Doc Loans 2017 Award
Please note that this award is no longer current.
Canstar's Low Documentation (Low Doc) Home Loan Star Rating uses a sophisticated and unique rating methodology that compares both cost and features across low doc products. Canstar star ratings represent a shortlist of financial products, enabling consumers to narrow their search to products that have been assessed and ranked. Canstar Low Doc Home Loan Star Ratings are a transparent analysis comparing all types of home loan products.
Report released August, 2017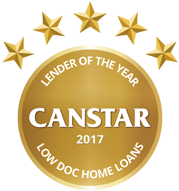 Numbers crunched by Canstar Researchers

25
products rated

8
institutions assessed

2
consumer profiles

1
award winner
Outstanding Value Low Doc Loans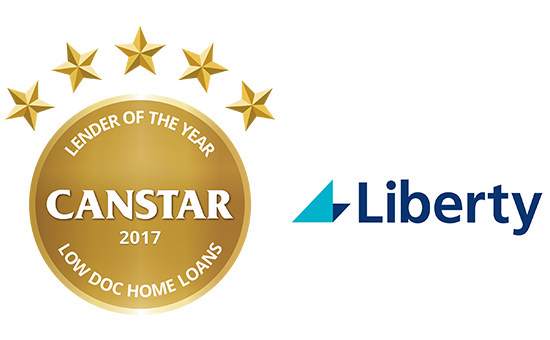 Lender of the Year - Low Doc Home Loan – Liberty Financial
Having achieved 5-Star's for outstanding value in the 2016 Low Doc Home Loan Star Ratings, Liberty Financials' Nova 60% Low Doc Home Loan product has continued to perform well in 2017, taking out the National Low Doc Home Loan Award.
The Nova 60% has an excellent array of features, offering the following to consumers:
A redraw facility
A Split facility
The ability to make extra repayments
An offset account
In addition to offering competitive interest rates for both investment and residential low doc home loans, Liberty financials' has lower fees than many of their competitors. With a Liberty Financial low doc home loan, there is no settlement fee or ongoing fee.
This combination of price and features makes it a well-rounded product for the self-employed and small business owners and has seen Liberty Financial take out the 2017 Award for Lender of the Year – Low Doc Home Loan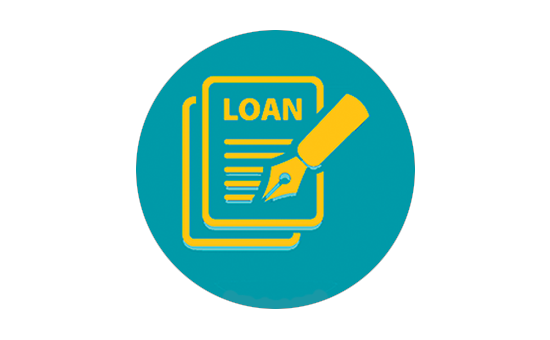 Rates on low-doc home loans
Residential
Investment
Min
4.03%
4.30%
Max
6.86%
7.33%
Average
5.23%
5.47%
Interest Rates as at 15/07/2017 for $350k at 60% LVR

What is a low doc loan?

What can you use a low doc loan for?

How To: 7 ways to save for a deposit if you're self-employed

For more on low doc loan
About Star Ratings
Canstar's Star Ratings are unique. We evaluate literally thousands of products from hundreds of financial institutions. Our expert researchers analyse every product by comparing price and features to determine what represents value.

View 2016 Low Doc Loans (Aug)