Digital bank Xinja will cut the rate on its Stash savings account for the second time this year, bringing it down by 0.15 percentage points.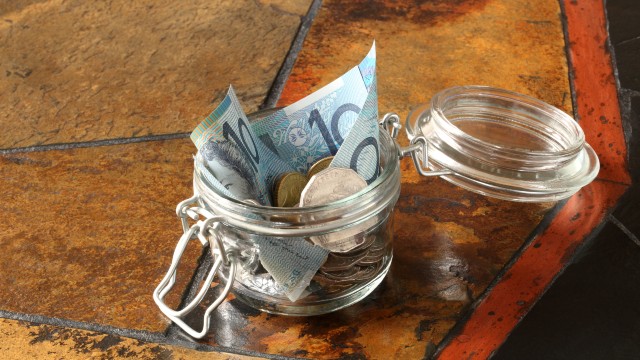 Xinja sent out an email to customers on Wednesday, saying the interest rate on their savings accounts would be lowered from 1.80% to 1.65% on Wednesday, 29 July.
The announcement came one day after the news that Xinja would be launching a US share platform for Australian investors in August this year, called Dabble.
"We're doing this in line with the market and a few weeks after our competitors to reflect the RBA cash rate more closely," the bank told customers in announcing the Stash rate cut.
The Reserve Bank of Australia set the official cash rate – which can inform the direction of consumer interest rates such as those on savings accounts and home loans – to a record-low 0.25% in an emergency rate cut in March.
Xinja's reduction next Wednesday will only impact existing customers of Xinja for now, as new customers are still locked out from Stash accounts since the neobank opted to hit pause on new applications in March.
The bank managed to retain a 2.25% interest rate for those lucky customers for a few months, before making a sizable cut of 0.45 percentage points down to 1.80% in May.
The Stash account's 1.65% interest is an ongoing rate, meaning customers don't have to make any minimum deposits or maintain a particular amount in the account to earn that amount on their savings.
Now that it has been reduced further, it is in equal place for the highest ongoing savings account rate on Canstar's database with one of its key rivals and another neobank, Volt.
The difference is that Volt's account – and the other top ongoing rates listed below that exclude any additional promotional interest that may apply – are still available for new customers to sign up to, though anyone wanting to join Volt needs to sign up to a waitlist before gaining access to the rate.
Top 5 ongoing savings account rates on Canstar's database
Source: www.canstar.com.au – 23/07/2020. Based on ongoing savings account rates on Canstar's database available to new customers for a deposit amount of $10,000. Products selected and listed in descending order by interest earned on $10,000, followed by alphabetically by company name. Promo rates may also apply, contact the relevant company for full terms and conditions. *Volt's Save Account is currently in beta rollout, customers must join a waitlist before gaining access to the product.