Does more money make you more attractive? Canstar investigates.
Looking for love? How to be attractive may be as simple as applying for a pay rise.
This year for Valentine's Day, Canstar surveyed Australian singles and couples on their opinions regarding love and money. You can find most of the survey findings here, but the one that most surprised us was that salary may still matter when you're searching for love.
In total, 49% of singles said they found someone with a higher income more attractive. But it turns out men and women hold wildly different views about who should bring home the most bacon, depending on which generation they come from.
How to be attractive to women
More than 1 in 2 single women surveyed by Canstar said they find someone with a higher income more attractive.
For women aged 18-36 years old in 2017 (Gen Z, Gen Y), 59% said they find someone with a higher income more attractive.
But for older women, this becomes less important. For women aged 37-71 years and older (Gen X, Baby Boomers, Silent Generation), only 42% said they find someone earning more money more attractive.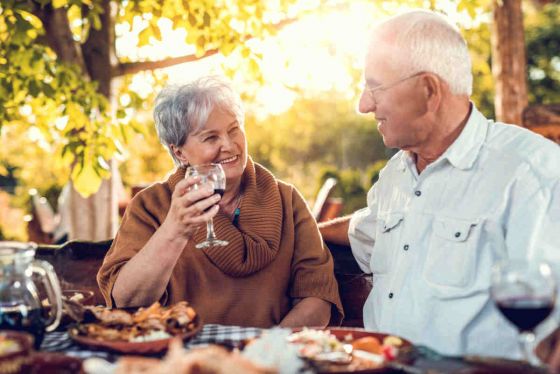 Don't have a lot of money? Don't stress – you can still make yourself attractive to women.
Recent studies in 2016 and back in 2013 show that woman will consistently choose an altruistic man as a partner for a relationship over a man with good looks or lots of money. This was true across cultures, with people in China rating people labelled "kind" as more attractive than people labelled "mean".
One study in 2015 in Germany even found that single people who are involved in volunteering or other altruistic "good deeds" are much more likely to find a relationship within the year than people who use their time for self-focussed projects.
Other science-backed ways men can appear more attractive to women include wearing scented deodorant spray, growing a beard (about 10 days' worth of stubble was deemed perfect), walking the dog, and being a good story-teller.
How to be attractive to men
Do women need to earn more money to be attractive to men? Of the men we surveyed, 45% of men said it is attractive if someone earns more than them, but 55% of men said they do not find someone with a higher income more attractive.
However, the stats are actually wildly different depending on how old the man in question is. The majority (52%) of young men aged 18-21 years old up to 36 years old said they do find someone with a higher income more attractive.
Meanwhile, the majority (67%) of men aged 37-71 years and older held a more traditional view, saying they do not prefer a partner who earns more.
Worried that you're a woman who earns a relatively high or low salary for your age? Again, don't stress – there are many other factors at play when it comes to what people find attractive in a woman.
Using a relatively high-pitched voice, wearing less make-up, smiling more, wearing red, and even having oily hair (rather than dry or frizzy hair) have all been empirically proven to be more attractive to men.
At what point does money matter?
Canstar's survey findings show that money is more important for younger singles aged under 37 years old. This makes sense because their own financial position is less established at this stage of life.
But one question these findings raise is: At what point in a dating relationship does money matter? After all, 98% of singles we surveyed said they would never ask someone how much they earn on a first date.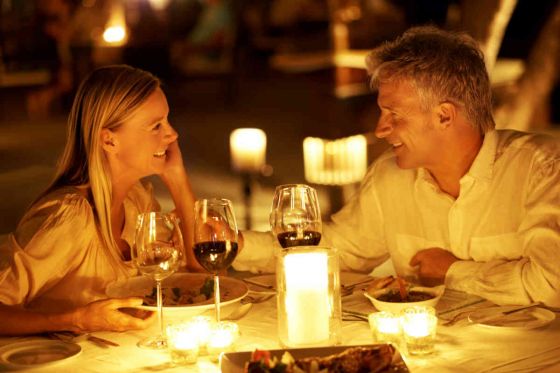 It is highly likely that money becomes more important after the initial litmus test of a first date. Our survey findings indicate that the longer a relationship continues and the more serious a relationship becomes, the more likely partners are to talk about each other's financial positions.
43% of people we asked said they would share information about their finances with their partner when they move in together, and another 26% said a good time for "the money talk" was after 3 months of dating.
How to build your wealth
For those keen on learning more about investing and fintech, Canstar's WealthBricks website is the place to go.
Have your say for Valentine's Day
What do you think – are women really attracted to a man with a bigger pay packet? Does valuing your Valentine mean the guys should be bringing home the bacon? Does money really matter when it comes to love?