The vocational training loan system will receive a major overhaul for 2017 to crack down on the widespread rorts which occur under the current VET FEE-HELP system.
The Federal Government's new VET Student Loans program, announced today by Education and Training Minister Simon Birmingham, will eliminate many of the issues with the current program. If passed by legislation, the program will save approximately $7 billion over the next four years, amounting to $25 billion over the next decade.
Problems with the old VET FEE-HELP system
The VET FEE-HELP system was introduced by the Gillard government in 2012 to provide interest-free tuition loans for vocational education and training (VET) providers. VET providers can include anything from mechanics apprenticeships to retail traineeships to aged care nursing to beauty school to the performing arts and theatre.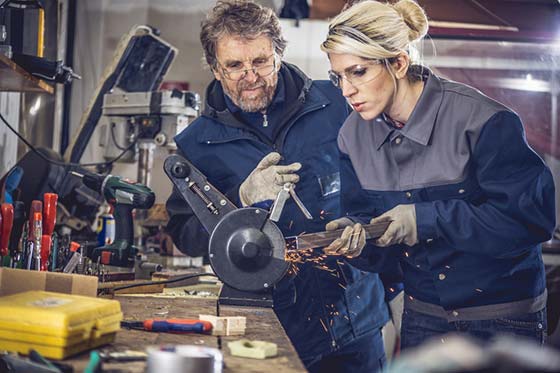 The goal of the VET FEE-HELP system was to create a similar loan system to the HECS-HELP scheme which provides tuition loans to university students. However, the VET FEE-HELP system, which will be closed off at the end of 2016, did not impose any regulation on the fees charged by VET providers.
This resulted in massive fee blowouts, from total student loans of $325 million in 2012 to $2.9 billion in 2015.
Several colleges were also found to have engaged in unscrupulous practices as a result of the deregulated loan scheme. Scams included directly soliciting disadvantaged students and funnelling them into expensive courses which they were unlikely to complete – or which were unlikely to provide them with sufficient training to get a job.
How the new VET Student Loans program will work
If passed by legislation, the government's proposed new VET Student Loans program will introduce several major changes. The chief change will be to limit the courses eligible for VET Student Loans to those with a high likelihood of providing employment opportunities.
To ensure that only legitimate courses are funded, the system will feature a much more stringent application process, whereby providers will be assessed on their industry relationships, student completion rates, subsequent employment rates, and more.
The scheme will introduce three bands of loans, with caps of $5,000, $10,000, and $15,000 respectively, and courses will be allocated to one of the bands depending on their individual cost and duration. Providers can still charge over the loan cap, but the changes to the market will create a disincentive to do so.
The new legislation aims to ensure that system rorts are a thing of the past by ramping up the government's powers, including the abilities to cap student enrolments, limit the scope and duration of courses, and to remove providers from the scheme if they are no longer satisfactory. It will also ban providers from using third-party loan brokers or directly soliciting (e.g. cold-calling) prospective students.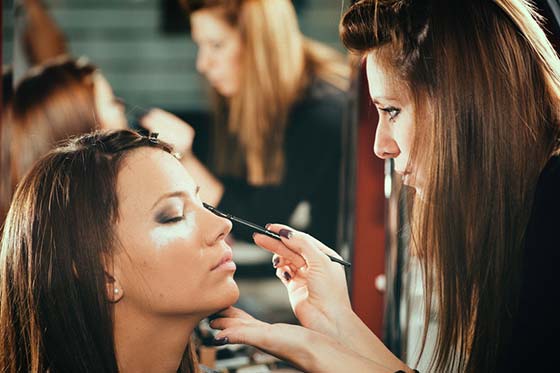 Reform likely to be passed
The new VET Student Loans scheme is likely to be one of the rare pieces of legislation that receives bipartisan support, with both sides of Parliament likely to agree it is a good idea. This is because the program would deliver an increase in government efficiency, rather than a redirection of funding due to ideologically-driven policy.
The new scheme promises a significant reduction in VET FEE-HELP loans, and thus a significant saving to the Federal Budget – one of the Turnbull government's key goals. The new legislation is expected to save $25 billion over the next 10 years in money, which would otherwise have been wasted on excessive, non-guaranteed student loans.
The Consumer Action Law Centre today stated that the government may have legal grounds to reclaim VET FEE-HELP money from any education providers which breached consumer law, such as through false representations and unconscionable conduct.
The scheme's cap on loans, banning of brokers and unscrupulous pursuit of business, and much stricter eligibility criteria will all provide much better outcomes for the many thousands of Australians who did or will take up vocational education. This focus on the rights of everyday Aussies – historically a major drive behind Labor policy – should ensure that the government's new reforms pass with little debate.
Other ways to fund your studies
CANSTAR does not rate VET Student Loans but we do research and rate another popular method of financing someone's studies – personal loans. Of course, keep in mind that personal loans charge interest, must be repaid within the set timeframe, and do affect your credit rating if you miss any repayments.