Christmas loans are popular and Australians have a relatively high level of personal debt, so it's a good thing that our research has found there is strong competition across the market.
Getting loans for Christmas is never something we would recommend, since it's always better to cut back on Christmas rather than spend more than you have. But if you are getting a personal loan to finance an expensive gift this Christmas – perhaps your Schoolie's first car – then let us help you do the research to find a competitive loan.
Christmas loans 2016: Where is competition for personal loans making an impact?
1. Interest rates
In 2016, we researched and rated 285 personal loan products across 73 lenders, and found headline rates as low as 4.53% for a secured personal loan and 6.28% for an unsecured personal loan. When it comes to loans for Christmas, it pays to find the most competitive interest rate out there.
Interestingly, it's the smaller institutions that are leading the competitive charge, with all of the products that have been awarded a 5-star rating for outstanding value in our 2016 Star Ratings Report being from smaller institutions. It's an indication that if consumers are looking for a personal loan product, they should think small.
2. Peer-to-peer options
2015 was the first year that a peer-to-peer lender received one of our 5-star awards for outstanding value, with P2P platform Ratesetter stepping up (in its first year of operation, no less). It has retained a 5 star rating in 2016 as well for its unsecured personal loan (fixed).
Peer-to-peer lending platforms are relatively new to Australia, so it will be interesting to watch their development over the next few years. P2P lenders will certainly be a competitive pressure on the traditional institutions, as lenders can choose as low an interest rate as they want.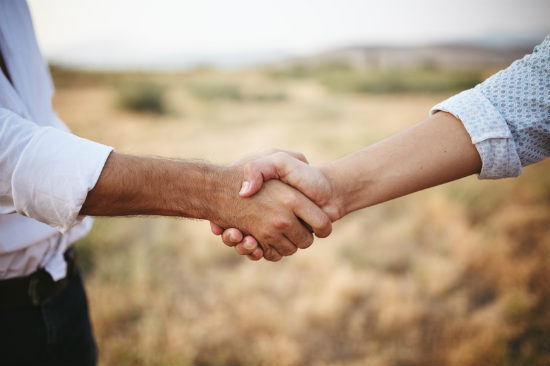 3. Credit card balance transfers and interest-free deals
Another competitive pressure for Christmas loans is the current proliferation of credit card balance transfers or interest-free deals. While standard credit card interest rates haven't shifted much, there has been a significant increase in the number of interest-free balance transfer deals on offer.
In 2013, there was just one credit card on Canstar's database offering a 0% balance transfer deal for 12 months or more; in 2014, there were 23; and in 2015, there were 60. They continue to gain in popularity, with 77 0% for 12 months or more balance transfer deals currently listed on Canstar's database.
Currently on Canstar's database, the minimum, maximum and average advertised personal loan interest rates on offer are:
Personal Loan Rates
Secured
Unsecured
Minimum
4.24%
6.12%
Maximum
19.49%
21.99%
Average
8.46%
12.24%
Source: www.canstar.com.au
Based on a loan amount of $35,000 and loan term of 3 years.

Rates current as at 1 November 2016.
As you can see, there is quite a spread between the lowest and highest rates charged in both personal loan categories, so it's important to shop around for the rate and features you want.
Don't be seduced by low rates alone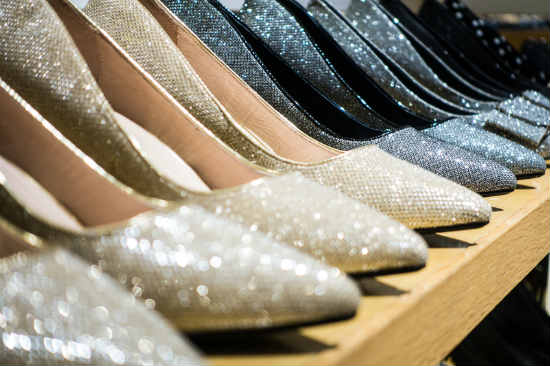 At Christmas the temptation to spend is high, but it's a mistake for consumers to be seduced by low rates. Don't get into Christmas debt unless you have to!
Advertisements suggesting you should get yourself into debt – for a holiday, or a wedding, or to buy a more expensive car than you would otherwise get – can be seductive. But unless it was money you were going to spend anyway, don't use it as an excuse to splurge.
The 5-star rated personal loan products
Canstar's annual personal loans analysis looked at 285 products from 73 lenders to determine which loans offer outstanding value for money.
Car Loans with a 5-star rating: 25
Unsecured Personal Loans with a 5-star rating: 11
Personal loans with a 5-star rating: 11