Select a category to begin
Compare home loans from 100+ providers
Canstar allows you to compare thousands of home loans from a massive range of providers. You can compare your options by checking how the interest rates stack up, what your monthly repayments could be, the features included and any fees charged by the lender. Plus, our Star Ratings can help you narrow down which loans are offering Outstanding Value for different kinds of buyers.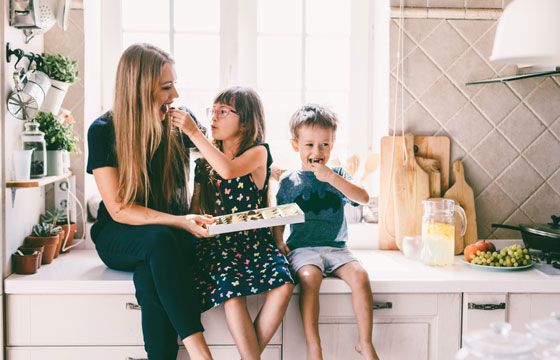 Find a savings account to grow your money
A savings account can be a straightforward way to keep your savings separate from your everyday spending money, while earning interest. Some accounts even encourage savers by offering a bonus interest rate if you make regular deposits or don't make any withdrawals from the account. Canstar rates and compares around 200 different savings accounts, so you can find an option that suits your habits and helps you maximise the interest you earn.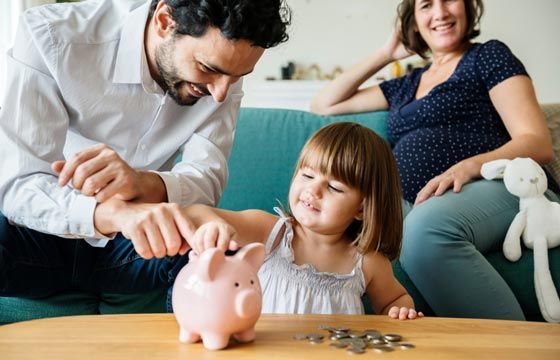 Canstar's experts compare thousands of products and give each a Star Rating

So you can easily find the right product for you

Best of all, our comparison tools are online – no phone number needed to compare!
More info about personal banking categories we compare
Savings accounts are designed to act as a convenient way of putting money aside for a rainy day or an exciting goal, like a home deposit or wedding fund. Money deposited in a savings account typically earns a base rate of interest, while a bonus interest rate may be applied on some accounts when a customer meets certain criteria.
Savings accounts can often be linked to your transaction account for easy access, or opened with a different bank to provide a degree of separation between your savings and your spending.
Canstar compares savings accounts from a range of different providers, based on the price and the features on offer. So if you're looking for somewhere to stash your savings, you can start by comparing your options with Canstar.
We all need somewhere safe to keep our money, and under the mattress doesn't really cut it these days. A transaction account allows you to look after your everyday money comings and goings, whether you're moving funds directly into someone's account, or tapping your debit card (or even your phone or watch) to pay for your morning coffee.
You can compare transaction accounts with Canstar t