The Australian dollar has fallen again amid wage growth concerns from the Reserve Bank (RBA) and a forecast from Morgan Stanley that it will fall to 67 US cents in 2018.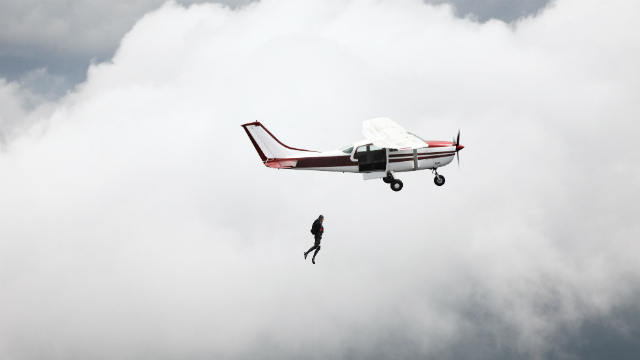 Today the RBA released the minutes of its monetary policy meeting held two weeks prior, which showed signs the board is concerned about how long it will take for wages to boost Australia's weak inflation of 1.8% (outside the RBA's target of 2-3%).
"Members noted, however, that there was considerable uncertainty around when and how quickly wage pressures might emerge and about how much these would add to inflationary pressure," it was noted in the RBA minutes.
Following the release of the minutes at 11.30 AEDT, the Aussie dollar dipped from 75.58 US cents to 75.33 US cents by 12.47 AEDT – the lowest level since June.
Most economists say it's clear current economic conditions mean the RBA will not be able to raise the cash rate anytime soon, but AMP Capital Head of Investment Strategy and Chief Economist Shane Oliver said a rate cut could be on the horizon.
"… given the downside risks to consumer spending and inflation from weak wages growth it all means that the RBA will have to keep interest rates on hold at a record low for longer – probably into 2019 – and that the risk of another rate cut remains significant," said Mr Oliver.
RBA minutes: inflation rising only "gradually" (hitting bottom of the target in 2019) and concerns that a higher A$ present downside risks to both inflation & growth – can't be clearer that the RBA is on hold for some time yet #ausbiz pic.twitter.com/W7dTZEevjz

— Alex Joiner (@IFM_Economist) November 21, 2017
Leading currency forecaster Morgan Stanley said the AUD will drop to 67 US cents in 2018 before retreating lower to 65 US cents in 2019.
This would be the lowest level since the aftermath of the Global Financial Crisis, with the Aussie forecast to lose its position as a high-yielding currency compared to developing nation currencies.
Morgan Stanley's Chief Global Currency Strategist Hans Redeker told Bloomberg this will be due to Australia's benchmark interest rate eventually dropping below the US Federal Reserve's.
"In the past, when emerging markets were doing well, people were buying the Australian dollar," said Mr Redeker.
"It is no longer going to work like this.
"We are going to see that break simply because there is no yield."