The customer-owned bank will trial the new system for new members signing up to eSaver Reward or eSaver Boost bank accounts online, with the trial set to begin before the end of 2017.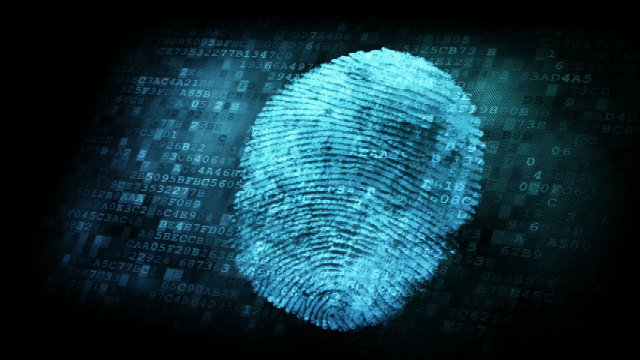 The system will allow new customers to verify their identity online in minutes, rather than having to complete a physical application at a branch.
Digital iD™ creates a 'digital identity' for customers, allowing them to upload pieces of identifying information, such as a driver's license or passport, to be stored securely.
The service can then provide necessary information to the websites of participating businesses.
A digital identity eliminates the need for people to scan and upload pictures of ID over and over again, as well as ensuring that businesses aren't provided with more identifying information than necessary – Digital iD™ can provide only a verified date of birth, for instance, rather than an entire driver's license.
CUA's adoption of Digital iD™ for internet banking is just one potential application of the technology, which will be rolled out by other pilot organisations to insurance, foreign currency, outsourcing of tasks and police checks.
"By leveraging Australia Post's innovation and their expertise in identity verification, CUA is making it possible for even more members to join CUA quickly and easily, either online or from their mobile device," said CUA Chief Digital Officer Sue Coulter.
"As a member-owned organisation, there is a lot of benefit in us collaborating with a large organisation like Australia Post, allowing us to use their expertise to bring innovations like this to members much sooner than if we were to develop them ourselves."
Digital identity services set to cause major changes
Australia Post already uses Digital iD™ for their MyPost Parcel Collect and Mail Redirection Services, and the system can be applied to a wide range of public and private sector services.
According to Australia Post Executive General Manager Trusted eCommerce Services, Andrew Walduck, existing ID verification processes were costing the Australian economy up to $11 billion a year in lost productivity.
"That's why we have developed the safe and secure Digital iD™ platform, so people can prove who they say they are when they are interacting online with government and private sector organisations," Mr Walduck said.
Australia Post's website claims numerous benefits of their online verification system for businesses as well as individuals.
These include a much-improved customer experience and increased conversion rates due to the streamlined process, easier compliance with regulation, easy access through Australia Post outlets, and app availability on both iOS and Android.
"It is exciting to be one of the first organisations in Australia to be working with Australia Post on this platform," said Ms Coulter.
"CUA is really focused on finding ways to be available to our members 'anywhere, anytime' through digital channels.
"This innovation provides an opportunity to deliver a better member experience for consumers applying for CUA's digital products and services, while introducing members to a service that could also streamline their interaction with a range of other service providers where identity verification may be required in the future."