Australia's largest bank has caved into the popularity of Apple Pay and will now roll out the contactless payments system.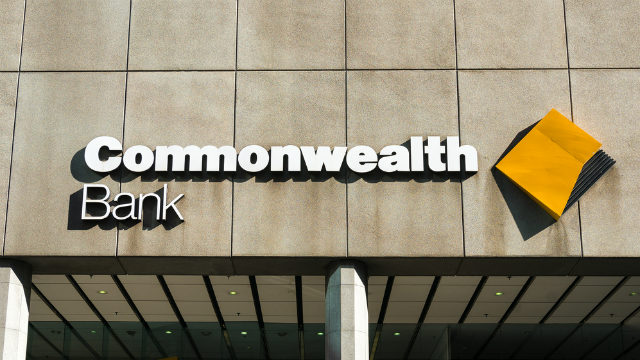 Commonwealth Bank announced today it would make Apple Pay available in January 2019 for CBA and Bankwest customers who wish to make payments on the go using their iPhone.
CBA Group Executive of Retail Banking Services Angus Sullivan said the decision was made after the bank sought feedback from customers on what they could do better and customers repeatedly said they wanted Apple Pay.
It will be the second of the big four banks to roll out Apple Pay, with ANZ customers having had access to it since April 2016.
CBA, Westpac and NAB were at loggerheads with Apple in 2016 and wanted access to the tech giant's technology so they could create competing digital wallets to Apple Pay.
However, the banks lost their bid in 2017 to use Apple's Near-Field Communication controller chips in iPhones, when the Australian Competition and Consumer Commission ruled in favour of Apple.
Following those unsuccessful negotiations, the three majors collaborated to create their own peer-to-peer mobile payments app called Beem It.
A Commonwealth Bank spokesperson told Canstar its customers would still be able to use Beem It.
CBA customers have access to a number of contactless payments, including Google Pay, Samsung Pay and its own Tap & Pay service, which is available through the CommBank mobile banking app.
A Westpac spokesperson told Canstar it remains open to offering Apple Pay in the future.
"We are committed to giving our customers more choice through supporting a range of convenient payment solutions," the spokesperson said.
A spokesperson for NAB told Canstar it continues to listen to feedback on digital payments and will let its customers know when the bank has more to say about Apple Pay.