The move away from high emissions vehicles may be sooner than we thought, with the Turnbull Government announcing its support for a $100 million asset finance program to get more Australians switching to electric cars.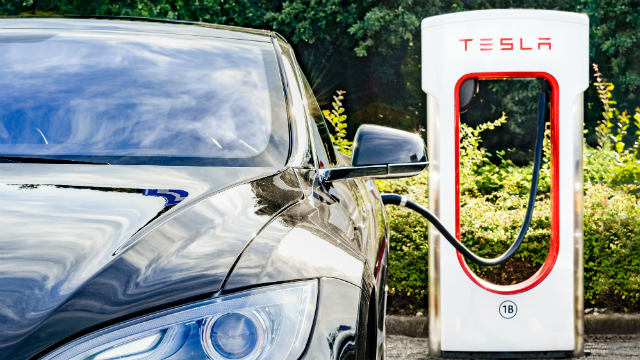 The finance program will be available through the Clean Energy Finance Corporation (CEFC) by Macquarie Leasing for customers to either purchase, lease or hire low emission vehicles.
According to the government, there will be a 0.7% discount on finance for electric vehicles, plug-in hybrid electric vehicles and a range of eligible energy efficient and renewable energy equipment.
For customers choosing lower emissions passenger vehicles, there will be a discount of 0.5%.
Minister for the Environment and Energy Josh Freydenberg says the finance initiative will be a good step forward for the reduction of emissions as part of the Paris climate agreement.
"Electric vehicles will play a big role in terms of creating more sustainable cities with less pollution and improved health outcomes for our community," he said.
"By providing discounted finance through the CEFC, it is hoped we can encourage a greater up take of electric vehicles and reduce emissions."
The program is funded under the Sustainable Cities Investment Program, which also supports the improvement of energy efficiency, renewable energy and low emissions technology projects in Australia's cities.
Carbon emissions to be reduced by over 200,000 tonnes
The CEFC program also includes discounts for a range of other clean energy options for customers making major investment decisions, and it expects that across the range of financed assets there will be a carbon emissions reduction of more than 200,000 tonnes.
Some of the other discounts will include new energy efficient equipment, battery storage, rooftop solar systems and upgrades for buildings with energy efficient lighting and better air conditioning.
"Initiatives like this one are examples of the action the Government is taking to meet our Paris target of reducing emissions by 26% to 28% on 2005 levels," said Mr Freydenberg.