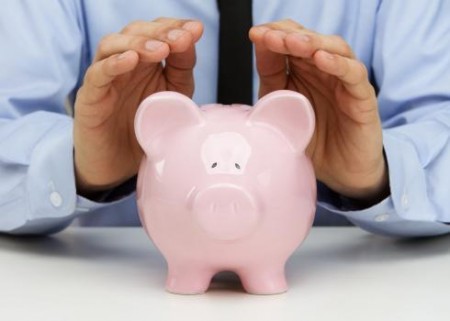 The global financial crisis (GFC) of 2008 caused a flurry of panic-stricken activity, as people rushed to ensure the safety of their money. It was during this time that the bigger banks were perceived by many as being safer to park their money in. This is incorrect, mutual banks are just as safe. Here's why.
Guaranteed by the government
It was always the case that deposits held with mutual credit unions and building societies were backed by the Government?s Guarantee – just like the banks. From the 1st of February 2012, the Federal Government ensured that all deposits of up to $250,000 with all Authorised Deposit-taking Institutions (ADIs) would be guaranteed on a permanent basis.
Regulated in the same manner
Also, just like the "big four" (Commonwealth, Westpac, ANZ, NAB), all credit unions, building societies and mutual banks (customer-owned institutions) are regulated by the Australian Securities and Investment Commission (ASIC) under the Corporations Act 2001, and by the Australian Prudential Regulation Authority (APRA) under the Banking Act 1959. They have to follow the same strict legally-enforceable standards regarding safety and capital, providing a secure and competitive banking alternative.
Customer-owned banking institutions quick facts
Here are some statistics from the Customer Owned Banking Association (COBA) demonstrating the size and strength of Australia?s customer-owned banking sector:
$92.3 billion in assets
Sector growing by 6.9% annually (as at March 2015)
Serves more than 4 million customers
Hold 10.2% of household deposits (as at March 2015)
Fifth largest retail deposit holders collectively
27% of people in NSW are users of customer-owned banking institutions