What's happening across the four main asset classes this month.
Equity Markets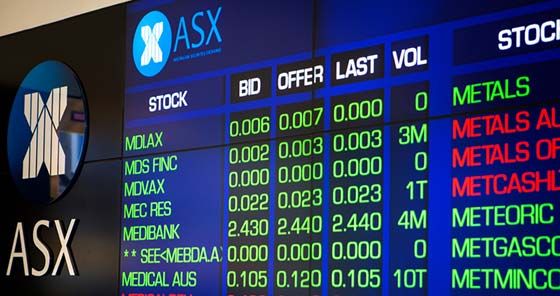 With reporting season behind us there'll be little to watch this month in the equity markets. Soft August job numbers out of the US means that a Fed hike is now unlikely while a September rate move by the RBA is officially off the cards. The markets now post-brexit, post-election and post-reporting season which means it's back to the daily grind of price discovery. There's still plenty of value around and globally we're seeing steady growth so there's no real foreseeable cause for a re-evaluation of strategies in September.
Property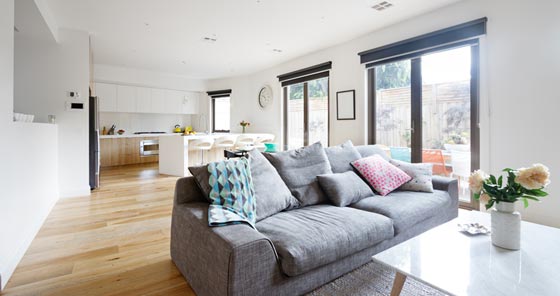 Heading into Spring will see activity up in the retail property market as people start to list their homes to coincide with the nice weather and blossoming flowers. Sydney and Melbourne markets are expected to cool a little with tighter lending standards being used to manage the balance sheets of the banks. There is also an oversupply of units which will also contribute to softer numbers.
Bonds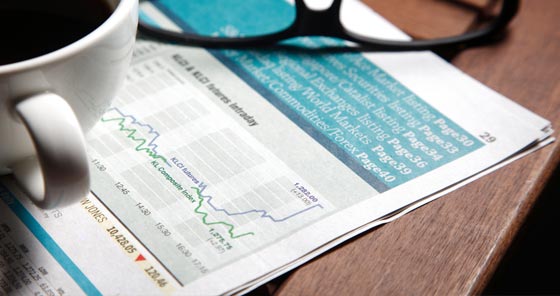 Bonds are at record low yields making them a good place to be if you're already there but an expensive investment if you're looking to enter the market. Of course, for most retail investors you don't really have a choice on when to enter the market as the only access is via an investment vehicle such as a balanced superannuation fund which will go and buy your bonds at full price for you in order to keep to your chosen asset allocation (moral: look at your superannuation). The retail bond market got a treat last month with Qube Holdings announcing a $200million retail corporate bond issue. Outside of bank hybrids (of which all the majors have done 1 this year) retail investors don't often get to take part in debt capital raisings.
Cash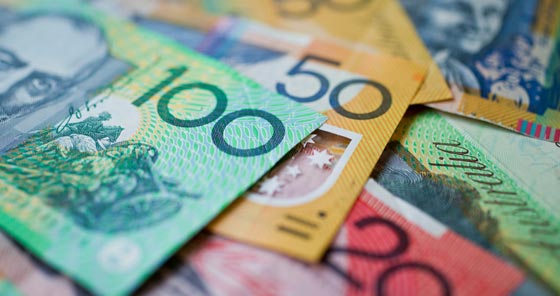 In term deposit news (that's a first), some banks have used the August RBA cash rate drop to encourage one year term deposits by increasing their rates (offset by lesser decreases in loan rates). Banks are getting desperate for cash at the moment so, while relative to other markets the return is low, it's a good time to profit from competition if some of your money is in term deposits.
This advice is general and has not taken into account your objectives, financial situation or needs. Consider whether this advice is right for you. Consider the product disclosure statement before making a purchase decision. Canstar provides an information service. It is not a credit provider, and in giving you information about credit products Canstar is not making any suggestion or recommendation to you about a particular credit product.
Image: The Australian Stock market by Fabio Lavarone | iStock
---

About Josh Callaghan
Josh Callaghan is the former General Manager of Wealth at Canstar and co-founder of Fintech Queensland. In his role at Canstar, Josh was responsible for the strategic direction, operations and commercial outcomes of the Wealth division, which includes Superannuation and Investments. He has over 19 years of experience in product management, strategy, technology and marketing in the financial services industry.