Life insurance is a bit of a grudge purchase: something we need to have but don't ever want to use and therefore probably resent having to pay for. That said life insurance (which encompasses death cover, trauma cover, disability cover and income protection) is one of the most important things you'll ever buy because it protects your investments, your income stream and your family's security.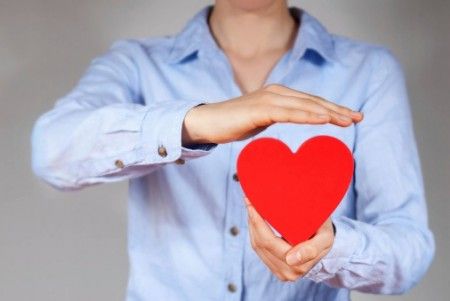 A recent question posed on my News Corp Gen Y column asked: "What are some ways to save money on your life insurance?" While the answer to that question will differ from person to person, due to individual circumstances, three reasonably general strategies that you can consider in order to make your life insurance cost-effective are:
Putting some of your cover through superannuation
Death, disability and income protection (not trauma) insurance can all be taken out via superannuation. This means that the premiums will be deducted from your super fund balance rather than from your own pocket, freeing up more of your cashflow now for home loan, university fees and other cost of living things. If you do have insurance via your super fund though, make sure that you won't lose it if you change jobs.
Consider a level premium
When you pay for life insurance the premium can be either stepped (which increases as you get older, to reflect your increased risk of claiming) or level (which is higher to start with but tends to be cheaper over the long term). The younger you are when you apply for insurance, the lower your premiums will be, so lock it in early!
Get professional advice
There are dozens of tiny policy details that can determine whether a particular life insurance policy is right for you. A good financial planner can help you to work through what cover you need – and paying for something you need as opposed to something that's just "cheap" is much better value. Want to find a financial planner? We discuss how to choose a financial planner here.