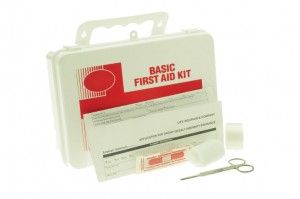 According to research by Rice Warner, Australia is one of the most underinsured nations in the developed world – particularly in relation to personal insurance. In fact Rice Warner's most recent Underinsurance in Australia Report calculates that as at June 2012, the level of personal underinsurance in Australia is:
Life insurance: $2,166 billion
TPD: $7,912 billion
Income protection: $589 billion
Compare Income Protection Insurance
Many Australians seem to have an: "it won't happen to me" attitude. The problem is though, that it just might.
The Risk Store publishes yearly payout figures from a selection of major life insurers. Based on the most recent figures, they advise that an average of $17.6 million was paid to Australians every working day in 2012.
That overall total was $4.4 billion to 70,989 claimants.
The 2012 claims payout breakdown is as follows:
State Awards

Term Life
$1.95 billion
TPD
$718 million
Trauma
$555 million
Income Protection
$1.16 billion
These figures are in addition to superannuation fund group insurance policies for "early retirements" due to illness, injury and death.
That's a lot of people who never expected to claim – but had to.