If you're thinking about protecting your family and assets by putting a direct life insurance policy in place for yourself, consider covering your kids at the same time.
After all, if your child is sick or injured, you will want to be at their bedside without worrying about work, bills and other expenses that may add up during this period.
Some insurance companies won?t cover kids but just as many will. You can usually cover each of your children, as long as they are aged 2 to 17 or 18, dependent on the individual insurer.
Benefit amounts range from $500 for a fracture to $20,000 and up to $50,000 for more serious problems.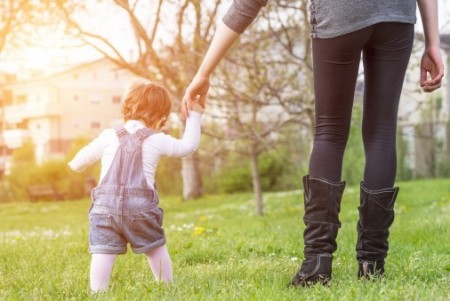 Direct Life Insurance – Child Cover
Child Cover – Option
Entry Ages Available
Sum Assured
Example of Cover
Suncorp Million Dollar Woman
2 to 17
$25,000 and $500 for fractures
Death and listed trauma events
Medibank Life Insurance
2 to 18
$25,000 OR $50,000
20% on death, full sum assured on listed trauma events
Real Insurance Family Life Cover
2 to 17
$20,000 and $50,000
Accidental death & listed trauma events
Guardian Life Insurance
2 to 17
$20,000 and $50,000
Accidental death & listed trauma events
Aussie Life Plan
2 to 17
$20,000 and $50,000
Accidental death & listed trauma events
Budget Direct Life Protection Cover
2 to 17
$20,000 and $50,000
Accidental death & listed trauma events
Child Care Benefit
Westpac Lifetime Protect
0 to 7
$500 once per year (max $3,500)
Fractures, burns, chickenpox, meningococcal
Information current as of 02/08/2012
Article updated 15/08/2012