Australia's first automated alternative investments platform has launched today.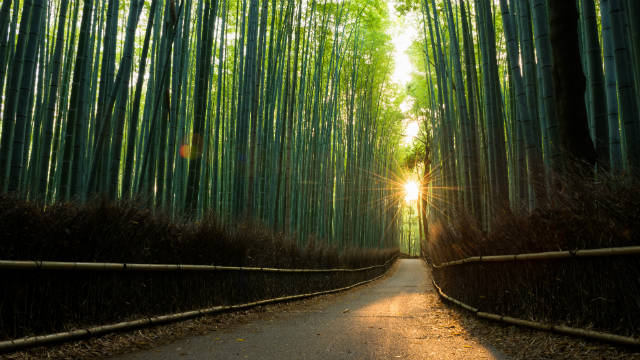 Managed accounts investment company Aleda Capital has added a direct-to-client automated alternative investments platform to its suite of investment options.
The platform is expected to give users a streamlined investment process focused on transparency and simplicity, deliberately shifting away from a traditional investment model.
With a client base of self-managed super funds and individual investors, Aleda Capital believes the new product will open the firm up to a wider range of investor types.
It also expects the platform to significantly reduce the time between onboarding and account funding, compared to more traditional managed account companies.
Investors using the platform will receive a no-free Statement of Advice (SOA) and will only be charged a management and performance fee once they begin investing.
Aleda Capital Founder Jason Holdsworth says some things in the industry need to change to improve the investment experience.
"The number of self-managed super funds in Australia has grown by 31% in the last five years, and the demand for investment has never been greater, however the steps to achieve this aren't always clearly laid out or accessible," he said.
"Traditional offerings and new online tools aren't providing clients with the service they want, but we're confident that Aleda Capital's platform will satisfy a range of investors."
Mr Holdsworth sees Aleda Capital as being able to shake up an industry often associated with hidden fees and charges.
"It's a shame in some respects that the industry is tainted with a reputation for hidden fees and charges, but this makes us more determined to offer transparency and simplicity and build long-term relationships with our clients, rather than simply trying to get people in the door," he said.
Canstar Q&A with Jason Holdsworth – Founder and Director at Aleda Capital
Q: What was the motivating factor behind the creation of this platform?
It has all been about providing all types of investors with a simple, transparent way to invest in managed accounts.
Aleda Capital presents an alternative for individuals and SMSF investors that offer margin FX and Gold strategies.
Q: What makes Aleda's new product stand out from other automated investment platforms?
Aleda Capital is the only platform in Australia that offers alternative investments and we don't charge clients for a statement of advice (SOA).
Ever since our soft launch last year, we have listened extensively to what clients wanted and built the technology based on this.
We are a profitable company that is growing based on a solid business model while always keeping our clients' needs front of mind.
Q: Which types of investors do you expect the new automated investing platform will appeal to most?
We have a diversified range of strategies to offer all types of investors, so it is dependent on their risk profile which we give them through our platform.
We see our main type of client being individuals looking to invest their savings and SMSF clients who want to diversify their portfolio but the platform will enable all types of investors to be a part of Aleda Capital.
Q: What are alternative investments and what's the benefit of investing in them?
Alternative investments are generally considered to be assets that are not one of the more conventional or well-known investment types, such as equities, bonds, property or cash. Alternatives can include a wide array of investments, however, some of the better-known alternatives are foreign exchange and commodities.
While traditional investments such as shares, bonds and cash may provide investors with satisfactory investment returns over time, alternative investments can provide an additional measure of diversification not available in traditional avenues.
As well as increasing diversification, incorporating alternative investments into your portfolio may also help to reduce overall volatility with historically low to moderate correlation of returns to that of traditional investments. There is also the potential for increased investment flexibility as well as attractive risk-adjusted returns.
Any views or opinions expressed do not necessarily state or reflect those of Canstar.