Canstar sits down with FinTech Advisory Group member Kelly Bayer Rosmarin, also Group Executive Institutional Banking and Markets, Commonwealth Bank, to discuss her views on the priorities and challenges facing the Australian FinTech industry
The FinTech Advisory Group advises the Federal Treasurer on significant issues pertaining to Australia's FinTech industry. Examples of these issues include identifying areas of potential future reform and ensuring the specific priorities of the industry are considered in the implementation of government policies.
Further information about the group can be found at Backing Australian FinTech.
Canstar recently sat down with Kelly Bayer Rosmarin, a FinTech Advisory Group member and Group Executive Institutional Banking and Markets at Commonwealth Bank, to discuss her views on Australia's FinTech industry.
Q: What do you consider to be the top priorities of the FinTech Industry?
A: Education is a priority – investing in people and skills development, especially in STEM subjects, so we can continue to grow the finance sector. The investment will need to consider the full spectrum – from numeracy and science literacy in primary and secondary schools, to funding university research, right through to technical on-the-job training. It would be wonderful to have an abundance of talented financial services, entrepreneurial and engineering talent to draw on in Australia!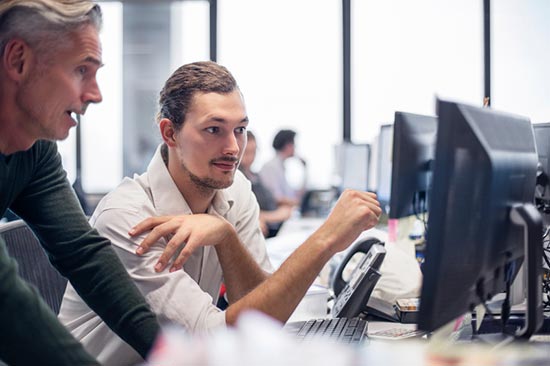 Another priority is to design the right regulatory and tax ecosystem for start-ups to thrive and be competitive in the international arena. We need to encourage Australian entrepreneurs to want to build businesses here, rather than moving to other countries as they gain traction, and this means we need to get our formulae and support structures right.
Q: What do you see are the main economic opportunities for Australia in having a growing FinTech sector?
A: A growing FinTech sector will build a stronger financial system that will deliver economic growth and better outcomes for people, businesses and communities.
If Australia is at the forefront of the latest FinTech developments, it opens up avenues for exporting Australian-made businesses, products, and ideas to the rest of the world, further diversifying our export markets.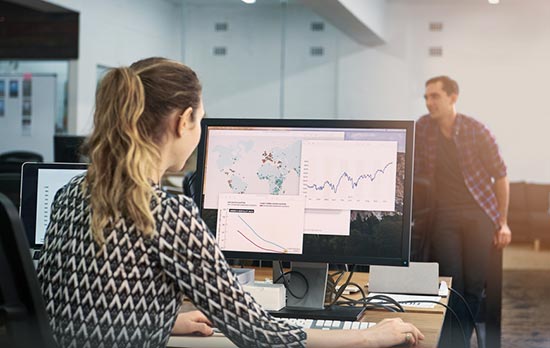 Q: What competitive advantage does Australia have to allow it to become a world leader in FinTech?
A: Australia has deep, sophisticated financial markets and a very trusted, secure and digital financial platform. We also have a great culture in Australia where people are willing to try new things. These are wonderful advantages that we can all harness to innovate and bring technology solutions to market.
Q: What do you see as the main obstacles in FinTech start-ups flourishing in Australia?
A: Australia can be a relatively expensive place to do business, especially if you are a start-up. The labour laws and tax environment should evolve to encourage people to headquarter here, rather than elsewhere.
"Culturally, we don't always embrace the failure part of experimentation, and this can create a stigma for people who start businesses and fail."
Q: What interests you personally about FinTech?
A: I'm passionate about making a difference to our customers. It's at the heart of Commonwealth Bank's vision to secure the long-term financial wellbeing of people, businesses and communities.
Online banking and apps didn't exist twenty years ago but it's hard to imagine a life without them now. Wireless payment technologies provides greater convenience and freedom in ways we never thought were possible. Technology advancements like these have changed how we work and allowed us to achieve real outcomes for our clients.
I am proud of CBA's role in bringing so many fantastic, innovative, new ideas to market in Australia. We've made it quicker, easier and safer for consumers to manage their accounts through initiatives like payments to Facebook friends, cardless cash, and introducing lock, block and limit on cards. For businesses we've provided world first merchant solutions through our Albert payment terminals and the Pi business ecosystem as well as enabling them to access bespoke insights though our leading digital analytical tools.