The Australian Securities and Investment Commission (ASIC) has announced that certain Westpac home loan customers will be refunded a total of $11 million due to an error on the bank's part.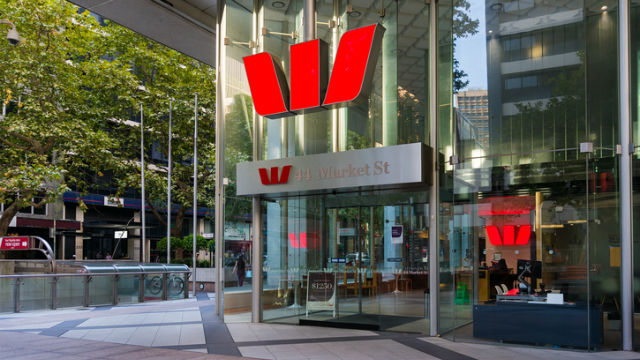 The $11 million in interest rate refunds will be paid to 9,400 interest-only home loan customers, whose interest-only home loans were meant to be switched to principal and interest loans once the interest-free period had expired.
The mistake left affected customers with less time to repay their loan principal, which subsequently saddled them with a larger amount of interest payable.
A total of 13,000 interest-only home loan customers will receive an interest rate refund, an interest rate discount, or both.
The number of Westpac interest-only home loan customers receiving a share of the $11 million refund totals 9,400.
ASIC reported that Westpac's failure to switch the loans to principal and interest was attributed to the bank's system rather than human error, and affected interest-only home loans from 1993 to August 2016.
Consumer Action Law Centre Senior Policy Officer Katherine Temple told Canstar Westpac's mistake was "just another example of bank customers getting a dud deal".
"We think Westpac's conduct is really pretty unsatisfactory," she said.
"The banks are now on notice that interest-only loans should be a no-go for most Australians and we have been worried about interest-only loans for a long time.
"We've seen the rate of interest-only loans reducing in recent months, but there are still big questions to be asked about responsible lending practices here.
"The question is was it appropriate for these Westpac customers to have been given interest-only loans in the first place?"
Ms Temple added that when the Royal Commission into the banking sector commences, she believed responsible lending by the banks should be the number one focus.
"There are important questions that need to be asked about how Australians ended up with this much debt."
Westpac apologises
In a statement, Westpac Chief Executive, Consumer Bank, George Frazis said Westpac wants its customers to be confident in the bank's ability to acknowledge and put right any mistakes it makes.
"When we identified this issue, we set about fixing it and understanding the full customer impact," Mr Frazis said.
"We also notified ASIC and worked with them on our response.
"Our approach is to ensure no owner occupier customer pays more interest over the originally intended loan term as a result of our mistake.
"We apologise unreservedly and have now automated the switching process to ensure it does not happen again."
Westpac reports that the remediation program for affected customers will take around 12 months to complete.