Westpac has agreed to pay a $35 million civil penalty for breaching its responsible lending obligations, the corporate regulator has said.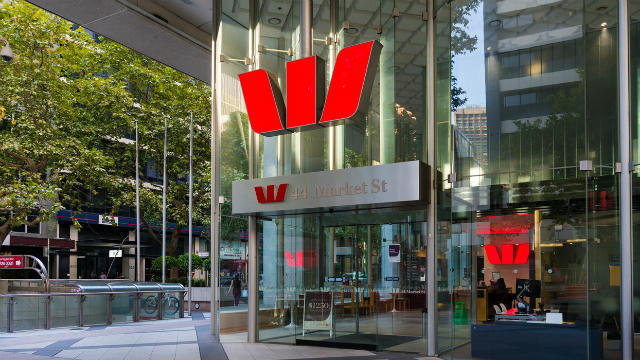 The Australian Securities and Investments Commission (ASIC) said the penalty, if approved by the Federal Court, would be the largest awarded under the National Credit Act.
A three-week trial into Westpac's past home lending practices was due to start this week in the Federal Court, however the bank and ASIC has now agreed on a settlement.
ASIC said Westpac has admitted that it contravened the responsible lending provisions of the National Credit Act because of an automated home loan assessment process.
The automated system was used to approve about 260,000 home loans during December 2011 and March 2015 and of these, ASIC said Westpac should not have approved about 10,500 loans.
ASIC said the system did not factor in consumers' declared living expenses when assessing their capacity to repay home loans but instead used the Household Expenditure Measure (HEM) which was a low estimate of basic living expenses.
Westpac's system also failed to identify whether owner occupiers with interest-only loans could afford higher repayments once that period expired, the watchdog said.
ASIC gave the example of a $500,000 loan with a 10-year interest only period with an interest rate of 5.24%.
Westpac's automated system would calculate repayments as being $2,758 a month, when it would actually be $3,366 a month once the interest-only period expired.
ASIC chair James Shipton said it was a positive outcome that sends a strong message to the industry that non-compliance would not be tolerated.
"This outcome is a warning to all lenders that they must comply with the responsible lending obligations," Mr Shipton said.
"If they do not, ASIC will take action to enforce the law."
The National Credit Act is there to ensure lenders make reasonable inquiries about a borrower's financial situation, verify the information received and assess whether a loan contract will be unsuitable for the borrower.
Westpac's Chief Executive of the Consumer Bank division George Frazis said the bank upgraded its loan assessment process in 2015, which thoroughly assesses home loan applications.
"Westpac takes its responsible lending obligations very seriously and this action does not relate to our current lending practices," Mr Frazis said.
Westpac said its 2018 full-year results would include the impact of the $35 million settlement, which was currently still waiting for Federal Court approval.