Hot on the heels of Australia's largest bank, Westpac has cut its fixed rate packaged home loans to match rival Commonwealth Bank.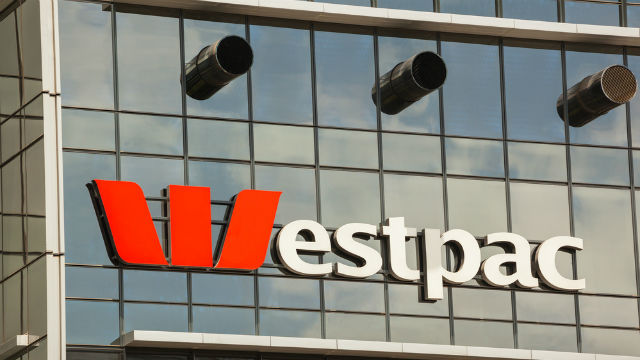 Westpac has announced it will reduce interest rates by up to 0.20 percentage points for new customers, and for existing customers who switch to a fixed rate packaged mortgage, effective from Friday, 12 April.
The changes follows Commonwealth Bank's cuts to some of its fixed-rate packaged home loans – loans bundled with other financial products such as savings accounts and credit cards – by as much as 0.30 percentage points.
Westpac has matched Commonwealth Bank's new fixed interest rates on three, four and five-year residential and two, three and five-year investment principal and interest packaged loans.
The largest cut of 0.20 percentage points applies to two of Westpac's fixed rate home loans, including its four-year fixed Option Home Loan for owner-occupiers paying principal and interest, which now has a rate of 4.09% (*comparison rate 4.92%).
This matches the new interest rate of 4.09% (*comparison rate of 5%) for the Commonwealth Bank's equivalent home loan, called the Wealth Package Residential fixed P&I four-year product.
Westpac's Fixed Rate Investment Property Loan, fixed for three years and for investors paying principal and interest, will also see its rate drop 0.20 percentage points to 3.99% (*comparison rate 5.33%).
Again, this is in line with CBA's equivalent product, the Wealth Package Investment 3-year Fixed P&I loan, which now has a rate of 3.99% (*comparison rate of 5.44%).
Westpac's other cuts of 0.10 percentage points apply to its three and five-year owner-occupier loans and five-year investor loans, as well as a 0.06 percentage-point reduction to a two-year investor loan.
The changes comes only two months after Westpac made a number of hikes and cuts to its fixed rate packaged home loans.
ANZ is the only one out of the big four that is yet to make a move this year, having kept its rates steady since hiking variable rate loans in September 2018.
National Australia Bank cut rates across some of its residential and investment fixed home loans in March after having hiked variable rate loans in January.
Among the interest rate changes this week, Bendigo Bank announced it would decrease interest rates on variable loans, including its Basic Home Loan and Bendigo Express Home Loan.