Following the release of the Reserve Bank of Australia's (RBA) quarterly monetary policy statement today, Westpac economists expect the cash rate to remain on hold in 2018.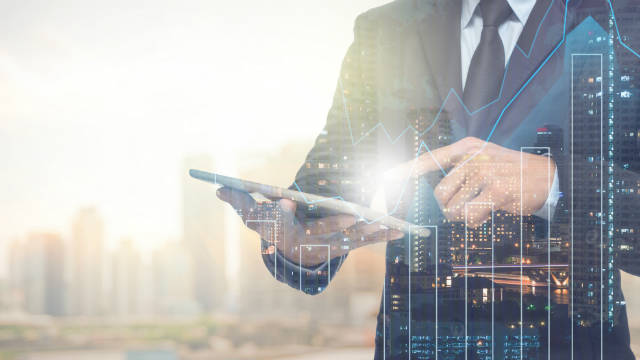 The RBA's monetary policy statement for August was released today, revealing that there has been a reduction in the 2017 economic growth forecast from 3% down to 2.5%.
The Bank says the recent appreciation of the exchange rate with a rising Aussie dollar has had a "modest dampening effect" on the forecast.
Over the next couple of years though, the RBA expects the economy to pick up to an annual rate of around 3%.
Economists from Westpac have expressed a more "downbeat view" of the economic outlook than the one presented by the RBA today, expecting growth of only around 2.5% in the next few years.
The RBA predicts growth to lift well above trend in 2018 and 2019, and inflation to rise closer to the target in 2019, which Westpac economists say implies the RBA expects to raise rates towards the second half of 2018.
The economists are "much less confident" that any of the RBA's forecasts will come to pass, however, and therefore expect rates will remain on hold in 2018.
For starters, Westpac Chief Economist Bill Evans says they are surprised by the reduction in growth forecast (to 2.5%) for this year.
"We expect that in the second half of 2017, there will be a catch up effect from the weather related slowdown in Q1, giving our own estimate for 2017 of 2.8% growth," he said.
Westpac's outlook for consumption growth, non-mining business investment and residential dwelling construction are all well below where the RBA is pitching their forecasts.
The economists see employment growth being constrained through 2018 due to a "fall in housing construction, subdued consumer spending and a drag on services exports from the high Australian Dollar" – quite different from the Bank's forecast for persistently strong employment growth.
Westpac economists are also in disagreement about the RBA's expectation that wage growth will pick up gradually in the coming years, saying it is one of the "key explanations" behind their more "downbeat view" of the economic outlook.
"That is despite convincing evidence offshore, that countries with full employment, and in the case of the US, an unemployment rate considerably below the full employment rate, are not experiencing wage pressures," said Mr Evans.
The economist also points out that the drop-off in house prices recently in New South Wales and Victoria is likely to see these home owners spend less, contributing to decreased consumption growth.