Suncorp Bank and Adelaide Bank are the latest financial institutions to raise
variable interest rates
across a range of owner occupier and investor home loans, attributing the moves to rising wholesale funding costs.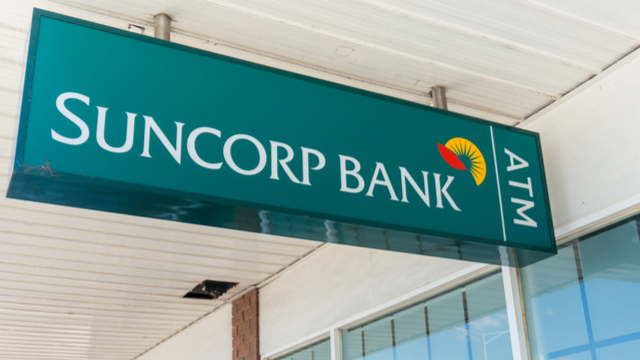 Adelaide Bank announced increases of up to 0.40 percentage points across its range of existing owner occupier and investor variable rate loans, effective from 7 September.
Suncorp will increase all variable rate home loans (owner occupier and investor) by 0.17 percentage points and small business loans by 0.10 percentage points from 14 September.
Canstar's Group Manager of Research and Ratings Mitch Watson said Suncorp Bank's variable rate increase of 0.17 percentage points could see a person's monthly repayments on a $400,000 home loan increase by around $40 per month.
With three lenders having announced a change to variable interest rates this week, he said rate hikes may be a sign of things to come from other lenders.
"The most important thing is for people to not make any rash decisions for now and check in with their lender's movements," Mr Watson said.
"It's a good time for consumers to have a chat to their lender, and if they are not satisfied with the response, see if there is a better deal out there in the market place."
Suncorp Banking & Wealth CEO David Carter said although its savings customers had benefited from increased term deposit rates, the sustained growth of the Bank Bill Swap Rate (BBSW) influenced the bank's decision to raise rates.
"The changes announced today are necessary to ensure our ongoing ability to support lending growth for home loan, small business and agribusiness customers," Mr Carter said.
"We're committed to reviewing home loan rates, should there be a sustained improvement in funding costs."
An Adelaide Bank spokesperson said its rate increases for existing home loan customers was in response to rising funding costs, and reflected market changes to interest-only lending announced in 2017.
"Until recently, Adelaide Bank had been unable to reflect these market changes in pricing and with this system capability now enabled, repricing on our existing interest-only lending will reflect that seen in the market last year when interest only lending restrictions were announced," the spokesperson said.
The largest interest rate increases from Adelaide Bank were seen for investors paying interest-only mortgage repayments, set to increase by 0.40 percentage points, and owner occupiers paying interest-only to increase by 0.35 percentage points.