One lending group has launched a new online platform in a bid to reduce time and increase transparency of
home loan applications
after finding consumers would rather sit in peak-hour traffic or dine with in-laws than complete a traditional paper-based application.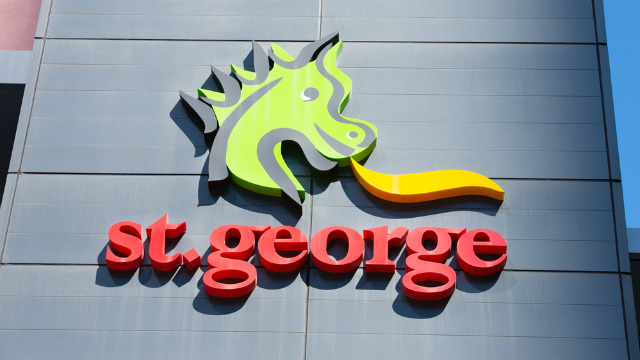 The St. George Banking Group – which includes Westpac subsidiary banks St. George Bank, Bank of Melbourne and BankSA – today launched the home loan application platform for new and existing customers.
Customers applying for a home loan with these lenders will be able to see a personalised home loan snapshot before submitting their application for conditional approval, which shows how much they may be able to afford to borrow, potential upfront costs, monthly repayments and the lowest interest rate available to their buying scenario.
St. George said home loan lending experts would also be available during extended hours via live chat or over the phone to answer questions and help customers with their application process.
According to the banking group, when a customer finishes their application, a St. George lender will contact them to verify their financial information and talk through the loan.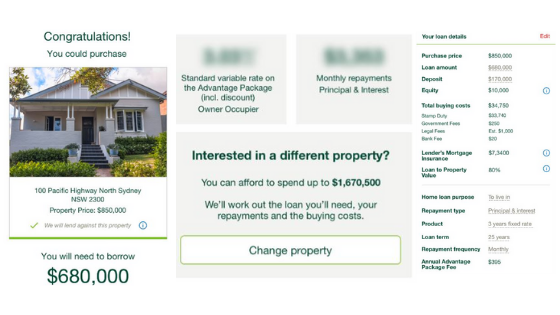 Canstar's Group Executive of Financial Services Steve Mickenbecker said the online application looked clean and straightforward and could cut through a lot of the jargon.
"Online is a neater fit with the modern property market and the auction process, enabling an indicative approval pre-auction without having to go through the full face-to-face process," Mr Mickenbecker said.
"Home buyers will no doubt need to develop confidence with the pre-approval, but the early valuation will support this; at least to some extent they are removing the property valuation from the mix of places where a pre-approval doesn't convert to a full approval."
St. George General Manager Ross Miller said the new online platform would put the power back in the buyers' hands.
"Our research suggests home buyers, particularly first home buyers, are still optimistic about owning a home, but the actual application process is forcing Aussies to throw it in the too hard basket," Mr Miller said.
Research from St. George found 48% of Aussies surveyed put off buying their first home due to frustrations with the application process, including the paperwork, not knowing where they stand and the length of the application process itself.
The research showed traditional home loan applications were deemed so tedious that many Aussies would prefer to sit in peak-hour traffic (18% of those surveyed), visit the dentist (20%), go on a 14-hour flight without entertainment (16%) or dine with the in-laws (19%) rather than fill them out.
The survey also found many home owners wanted more transparency around pricing and interest rates, quicker approval time and to have more information made available to them about their borrowing capacity.
The August 2018 survey was conducted with participation of more than 1,000 Australian adults.