New inflation data released today sent the Australian dollar on a downward spiral, and has economists thinking it will be hard for the Reserve Bank of Australia (RBA) to raise the cash rate anytime soon.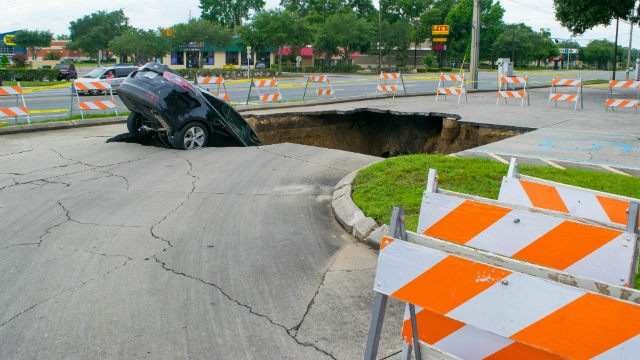 Economists have been on the edge of their seats today awaiting the Australian Bureau of Statistics' (ABS) latest quarterly Consumer Price Index (CPI) figures.
The results reflect weaker than expected inflation, rising just 0.6% in the September quarter to sit at 1.8% over the year, outside the RBA's target band of 2-3%.
The market had expected a quarterly rise of 0.8% and an annual inflation reading of 2.0%.
Tracking of the Aussie dollar reflected some optimism from punters in the lead up to today's CPI results, but following the weak inflation announcement, the dollar dropped off dramatically.
Just last week, Westpac economists said if the results reflect a slowing in underlying inflation, as they have today, the RBA will have trouble maintaining its targets for underlying inflation of 2-3% by 2019.
Economists have sent out their verdict about the RBA's ability to raise rates on Twitter following the CPI announcement today.
IFM Investors Chief Economist Alex Joiner said, "it's difficult to see the RBA considering a hike any time soon".
And AMP Capital Chief Economist Shane Oliver said today's results will mean "no RBA rate hike".
CPI results shows the most significant price rises in the September quarter were electricity at +8.9%, tobacco at +4.1%, holiday travel and accommodation at +4.1% and new dwelling purchases by owner-occupiers at +0.8%.
These rises were offset by falls in vegetables (-10.9%), automotive fuel (-2.3%) and telecommunication equipment and services (-1.5%).
ABS Chief Economist Bruce Hockman said the most significant rises are due to electricity and gas prices, with increased wholesale prices passed on to consumers.
"Increases in wholesale prices have been observed across the National Electricity Market (NEM), with the most significant rises this quarter in electricity being observed in Adelaide; Sydney; Canberra and Perth," he said.