ME has launched a cheeky home loan campaign, offering free avo on toast with a sprinkle of 'Bernard' Salt
Australian demographer Bernard Salt recently received widespread criticism for a column in which he suggested that Gen Y were rather too fond of sending money on discretionary items (such as smashed avocado on toast), which was preventing them from having a home deposit at the ready.
Taking up the first homebuyer cause – or perhaps just sensing a good marketing opportunity, ME was recently giving away hipster-style smashed avocado on toast at first home buyer auctions across Melbourne.
ME's Head of Home Loans Patrick Nolan said while the bank understands it's hard for first home buyers, ME firmly believes buying a home while maintaining a lifestyle can be achieved.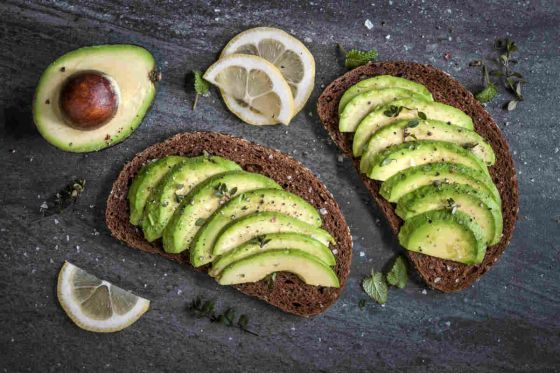 "ME is all about helping all Australians get ahead. And if that means giving away smashed avocado at $22 a pop, so be it," said Nolan.
Buyers were offered a pinch of 'Bernard' Salt and a squeeze of lemon to season culinary luxuries they supposedly shouldn't be buying. Successful bidders were presented with smashed avocado hampers courtesy of ME.
The Life&Loan tool (lifeandloan.mebank.com.au) operates online and flips house hunting on its head by suggesting real-time property listings based on the lifestyle buyers like to live followed by borrowing power, and in areas they may not have considered.
How the property tool works
Enter detailssuch as your net household income, favourite suburb, dwelling type and top lifestyle interests such as cafes, restaurants, parks and gyms
Review budget: In-built calculators make some assumptions about your budget, which can be fine-tuned in an interactive pie chart, if required.
Consider options: The tool compares your favourite suburb with others that are similar but better suit your budget. Recommendations include real-time property listings and lifestyle highlights.
Property listings are supported by Domain, average expenditure by Australian Bureau of Statistics and lifestyle filters by Google Maps, Google Places and the Government Schools Database.