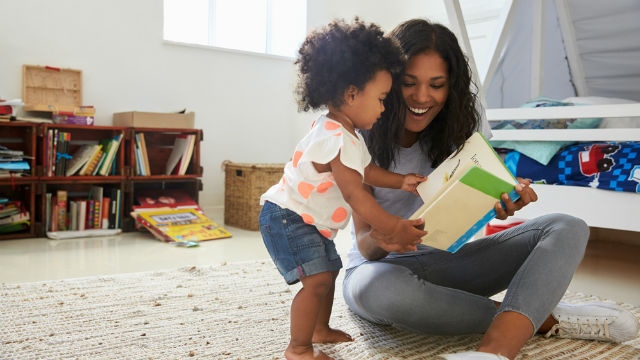 I'm married with a 2-year-old. My husband and I both work full time. We have a mortgage, super and some savings but we would like to start investing for our little girl's education. I've heard of education savings plans and was wondering how they work as we are keen to start saving for her high school fees. Or are there other options we should consider to save for her education?
Sara
---
Education is expensive. Even public schooling can leave you out of pocket as much as $70,000 over 13 years, and for an independent private school, this figure can jump to more than $400,000 depending on the location. The good news is that by planning for your daughter's education now, you can get on the front foot.
Education savings plans, or education bonds, are one way to do this. They work in a similar way to investment bonds. The fund is taxed on its investment earnings at 30% but when money is drawn down to pay school costs, they claim this 30% tax back – and pass the saving on to you.
However, these plans can lock you into an approach that might not work in the longer term. While you might have a school in mind for your daughter, you don't know what life will bring. The money can only be used for her education, so if life throws you a curve ball, it can be difficult to access.
Some plans only pay parents their own contributions during secondary school, with the investment returns paid out when the child enters higher education, but not all students choose tertiary education pathways so there is no guarantee this will work for you.
It's worthwhile considering more flexible options that can also offer great returns. If you like the bond model, insurance bonds may be worth considering. They operate in a similar way, but after 10 years, you can use some or all the money in any way you like. They also offer a greater choice of underlying investment options and the growing number of providers is helping to lower fees.
You may also like to consider other investment types, such as an exchange traded fund (ETF), which essentially allows you to own small positions in many ASX-listed companies. ETFs can be a great way to start a diverse portfolio. On the downside, you will be taxed on the returns at your marginal tax rate. In a similar vein, you could consider an unlisted managed fund or a listed investment company (LIC). These options may reduce brokerage fees but have higher ongoing fees and, again, returns will be taxed at your marginal tax rate.
Another strategy is to put money into an offset account against your mortgage, which will likely give you a better return than passive investments, such as term deposits and savings accounts. However, with today's low interest rates, this can be a slow way to save for education.
At the end of the day, you want a savings option that will work for you over the longer term. You should ideally be looking for an option that you are comfortable with and meets your risk profile but will also give you flexibility to access your money when you need it.
Investment bonds can be a tax-advantaged and flexible option, but, as with any financial decision, it's best to seek advice from a financial adviser who understands you and your goals to help you make the best decision.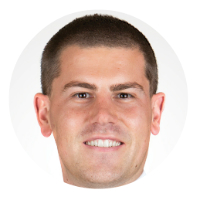 About Andrew Dunbar
Andrew Dunbar is Director & Senior Financial Adviser at Apt Wealth Partners. He is a Certified Financial Planner with more than 15 years experience. Andrew has degrees in both Commerce and Economics from Monash University and holds an Advanced Diploma of Financial Planning.
Main image source: Monkey Business Images (Shutterstock)