Unlike the outcome of the Melbourne Cup, the Reserve Bank's cash rate decision today was a sure bet.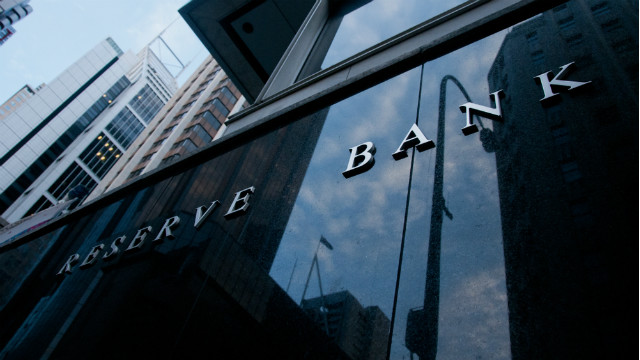 At its November board meeting, the Reserve Bank of Australia (RBA) left the official cash rate on hold at 1.5% for the 24th consecutive meeting.
The decision was widely predicted, with all economists polled by Bloomberg having forecast the rate to remain unchanged.
Canstar's database shows there were 220 rate changes (119 hikes and 101 cuts) made by 23 lenders in October.
AMP Capital Chief Economist Shane Oliver said he did not expect the RBA to make any changes to the cash rate until 2020, at which time he expects a hike if the forecast housing market slump is not worse than anticipated.
Canstar's Group Executive of Financial Services Steve Mickenbecker said the odds were on the central bank leaving the cash rate on hold for at least another six months because inflation remained stubbornly below its target range of 2%-3%.
The latest official inflation figures showed consumer prices only grew by 1.9% in the year to the September quarter.
Mr Mickenbecker said while sluggish consumer spending on the back of falling house prices could suggest a future rate cut, there were other economic factors behind the steady cash rate.
"With jobs still being created and GDP growing healthily, it would take a larger shock than slowing consumer spending for the Reserve Bank to hit the accelerator," he said.
BIS Oxford Economics Chief Economist Sarah Hunter said RBA Governor Philip Lowe's commentary around the rate decision provided more detail around the central bank's latest growth projections.
Dr Lowe signalled a stronger outlook for economic growth than previously stated, forecasting GDP growth to average around 3.5% over 2018 and 2019 before slowing in 2020.
The RBA also expects the unemployment rate, which currently sits at 5.6%, to fall to around 4.75% in 2020, supported by a growing economy.
But Ms Hunter said she was not as optimistic about economic growth as the RBA due to weak consumer spending and a forecast downturn in residential construction activity.
"The economy is likely to expand by around 3.3% this year, given the strong first half, but we think the pace will slow considerably going into 2019, potentially to below 3% year on year," she said.
Given the outlook for inflation and the economy, BIS Oxford Economics maintains its view the RBA will keep the cash rate at 1.5% until the June quarter in 2020.
CBA economists expect a cash rate hike 12 months from now.
They said in a statement today that the "dark horse" is the housing market, and supply and demand for home loans will weigh further on housing prices and consumer spending.
Economists will closely watch the RBA's Statement on Monetary Policy due on Friday for economic cues.