This week's much-hyped comment that the Reserve Bank of Australia (RBA) could increase rates 8 times in the next 2 years has been disputed by a number of experts.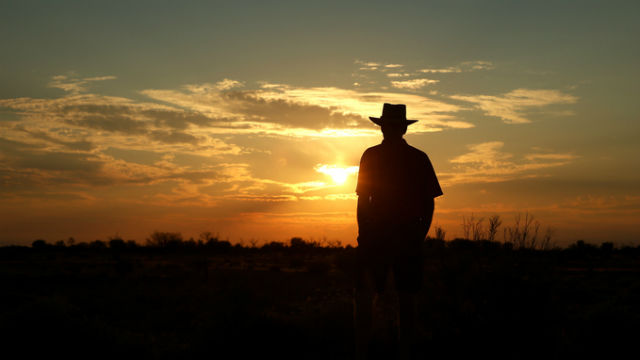 Former RBA board member John Edwards wrote in a column for the Lowy Institute of International Policy that it is "distinctly possible" that the RBA could raise rates over 8 quarter percentage points in 2018 and 2019, "if the RBA's economic forecasts prove correct".
Mr Edwards says that if the long-term cash rate is about 3.5%, and the goal is to get there within the next two years, then the RBA would need to make 8 increases of 25 basis points.
"It seems to me that something like 8 quarter-percentage-point tightenings over 2018 and 2019 are distinctly possible, if the RBA's economic forecasts prove correct," said Mr Edwards.
"It's possible tightening could start earlier, or if not the tightening itself, at least the signalling which should precede it".
While Mr Edwards comments have received a lot of media attention, others dispute his claims and say that such a move is unlikely and unwise.
ANZ chief says there is no case for a significant rate rise
The CEO of one of the 'big 4' banks disagrees with the "extreme view" of the former RBA board member John Edwards.
ANZ CEO Shayne Elliott says it is difficult to see significant rate rises happen anytime soon as the economy struggles with below-trend economic growth and poor wage growth.
"I think it is hard to lay a case that says 'gee we are going to see significant interests rate rises'," Mr Elliott told ABC radio on Thursday.
If rates do rise significantly, it is possible that many households would not be able to afford such an increase and may be at risk of default, as it has a considerable impact on the cost of a mortgage.
"I think we need to be very careful," said Mr Elliot.
Pascoe says the media took Edward's comments too literally
Contributing editor for Fairfax, Michael Pascoe, has given his take on John Edward's ideas about RBA rate hikes, writing that there's "nothing like it".
Mr Pascoe says this whole idea of what could happen is also like saying he could "win Oz Lotto".
The editor argues that Mr Edwards was not, in fact, telling Australians that he predicts there could be a rate rise, but rather that it is "distinctly possible".
Mr Pascoe points out that in the last paragraph of Mr Edward's column, he outlines that there are many reasons for the "distinct possibility" not coming to pass, particularly the possibility of weaker household spending.
"The pace of tightening will anyway be governed by the strength of the economy," writes Mr Edward.
"If household spending weakens, if the long expected firming of non-mining business investment is further delayed, if the Australian dollar strengthens, if employment growth is persistently weak, then the trajectory of rate rises will be less steep and the pace less rapid."
Pascoe says the message that Edwards was really trying to get across is that the RBA will be thinking about lifting rates.