The deputy governor of the Reserve Bank has poured cold water over speculation that there will be rate rises just because other countries have increased rates, sending the Aussie lower.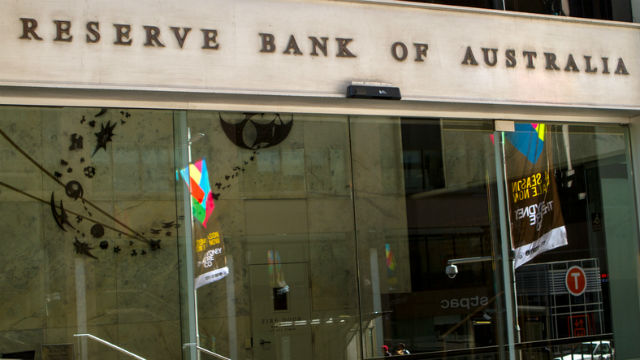 Following a speech today in Adelaide by Reserve Bank (RBA) Deputy Governor Guy Debelle, the AUD fell below 79 US cents after a week of surging dollar value.
Dr Debelle made clear that Australia's policy rates – while somewhat affected by global influences – will not be decided on the actions of other central banks around the world.
The speculation that the RBA might raise rates has come following hawkish moves in the United States and Canada where both central banks have raised rates.
Last week Canada's central bank increased interest rates to 0.75%, which saw their dollar jump to a 1-year high, and the US Federal Reserve has raised rates 4 times over the past 2 years.
"Just as the policy rate in Australia did not need to decline to the very low levels seen in other parts of the world, the fact that other central banks increase their policy rates does not automatically mean that the policy rate here needs to increase," said Dr Debelle.
Aussie dollar falls half a cent against US dollar after RBA Debelle clarifies Board discussion on neutral rate Now US78.85c#ausbiz #ausecon

— CommSec (@CommSec) July 21, 2017
Mention of neutral rate in RBA minutes of "no significance"
The deputy governor wasted no time in trying to bring down the Aussie dollar's rally in his speech, pointing to speculation of rate rises that came out of RBA meeting minutes released earlier this week.
The minutes from June's RBA meeting mentioned a discussion regarding the level of the neutral cash rate, where the board said a 'neutral' cash rate of 3.5% would be the point for stable inflation.
The current cash rate stands at the expansionary rate of 1.5%.
"No significance should be read into the fact the neutral rate was discussed at this particular meeting," said Dr Debelle.
"Most meetings, the board allocates some time to discussing a policy-relevant issue in more detail, and on this occasion it was the neutral rate."