With high house prices across Australia's capital cities, new research has found that 71% of property investors had to sacrifice parts of their lifestyle, such as taking holidays or cutting back on spending, in order to purchase property.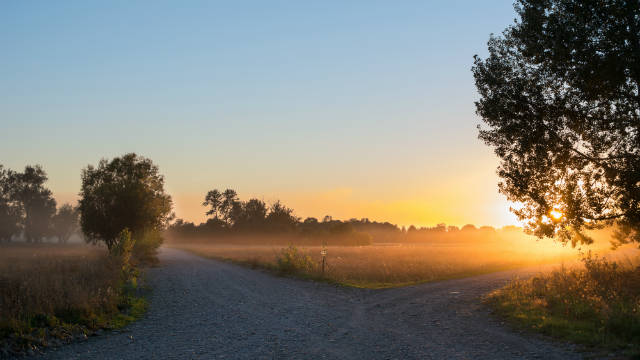 Mortgage Choice's Investor Survey of 1,034 Australians who plan to or have recently purchased their first investment property found that for the third year in a row, Australian investors have been forced to make lifestyle sacrifices to afford to buy a dwelling.
According to Mortgage Choice, 69.4% of investors in 2016 said they made lifestyle sacrifices to buy investment property, and 68.1% of investors in 2015 said they did the same.
Mortgage Choice CEO John Flavell says this is not surprising considering current house prices.
"Of course, when you consider that most property markets have seen a jump in property values over the last few years, I am not surprised to see that more and more investors are having to sacrifice elements of their lifestyle in order to make their property purchasing goals a reality," he said.
"The latest figures from CoreLogic show property values across the combined capitals have risen by 10.5% in the 12 months to June 2017 alone."
The survey results from Mortgage Choice indicate that most people (78.1%) are cutting back on day-to-day spending to achieve their property investment goals, while not taking holidays is the second lifestyle aspect being sacrificed at 54.4% of investors.
Other aspects of investors' lifestyles being sacrificed include:
Delaying the purchase of a vehicle – 38.7%
Taking on an additional job – 20.0%
Changing jobs for higher income – 18.4%
Delaying having children – 10.8%
Moving back in/staying with parents or in-laws to save money – 8.6%
Moving to cheaper shared accommodation beforehand to save – 8.2%
Other – 1.0%
Mr Flavell says the data clearly shows that "investors are savvy" and they know that in order to make their property ownership goals a reality, they need to allow for lifestyle changes.
"Plenty of opportunities" for investors
Mr Flavell says despite concerns about uncertainty in the property market, there are still plenty of opportunities for anyone wanting to purchase an investment property.
"If you have been thinking about purchasing a property but have been sitting on the fence due to uncertainty in the market, the reality is now is a good time to jump onto the ladder," he said.
"Interest rates remain at historic lows.
"That said, if you are thinking of buying an investment property in the not too distant future, it pays to do your research and speak with a professional."