[/bs_lead]Property investment has always been popular in Australia but is it the best place to put your cash now?[/bs_lead]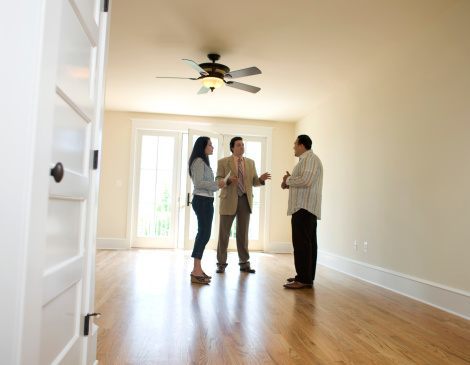 This was a recent question posed on my News Corp Gen Y column, but to be honest it's impossible to say that any one asset class is the "best" place to put money. After all, each person has different investment timeframes and risk profiles and overall needs. Nevertheless property has been an enduringly popular investment in Australia for the past couple of generations. This isn't surprising: the combination of financial deregulation, the increasing norm of double-income families, generous tax advantages and the willingness of households to shoulder significantly more debt over the past two decades have all combined to put a rocket under house property prices.
Those one-off boosts are done and dusted now – but the $2 trillion honeypot that is superannuation will no doubt pick up the investment slack when prices are beyond the reach of everyday workers. That's happening already in fact. The most recent tax office statistics advise that self-managed super funds currently own around $21 billion of Australian residential property. Something for increasingly-disillusioned Gen Ys to keep in mind as they're outbid at auction yet again.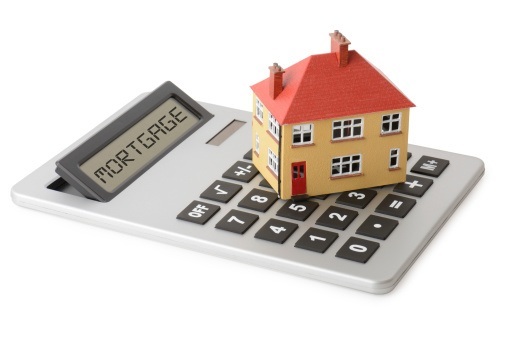 So Gen Y first home buyers are being pitted against cashed-up Baby Boomers who have had all the advantages of financial deregulation, double-incomes and tax benefits: it's not fair. Adding insult to that injury though is that if you don't grit your teeth and buy a property, that cashed-up Boomer may well end up being your landlord. Great!
For all the various reasons above, I am a supporter of trying to at least own your own property – and of paying it off as soon as possible. Don't pay more for that home loan than you need to though; there is a significant difference between the highest and lowest home loan interest rates on offer.
When it comes to investing in property, ensure that you keep abreast of any mooted tax and legislative changes. The recent tax discussion paper, for example, highlighted negative gearing for future discussion. Here's some information on what negative gearing actually is, as well as some common buyer mistakes when it comes to investment property.
Other articles you might like