While lenders are under regulatory pressure to adhere to guidelines set out by the Australian Prudential Regulation Authority (APRA), a number of institutions have cut rates for owner-occupiers paying principal and interest (P&I) on their
home loans
.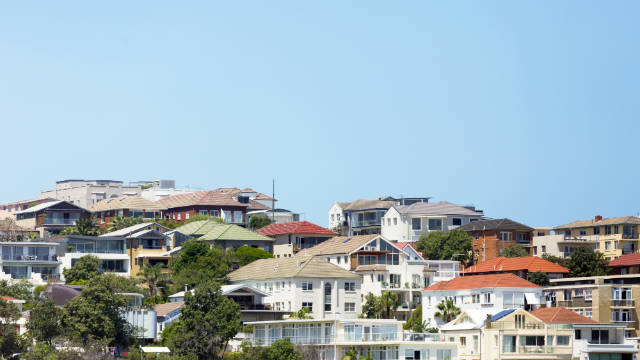 So far in August, 100 products on Canstar's database of owner occupied P&I home loans have experienced rate movements.
Out of these 100 products, the average rate movement has been a fall of 12 basis points.
Notably, Commonwealth Bank has cut rates for its Residential and Wealth Package Residential one year fixed loans by 40 basis points.
Other big rate cuts have come from:
ECU Australia, which has cut rates for its Premium Plus standard variable P&I loans by 43 basis points.
Macquarie Bank, which has cut its Basic and Offset two year fixed P&I loans by 31 basis points.
Aussie bank, which has cut rates for its Optimizer and Optimizer Plus one and two year fixed P&I loans by 31 basis points.
Canstar Group Manager of Research and Ratings, Mitch Watson, says lenders seem to be taking prudential warnings from the regulators seriously, considering the number of significant rate movements observed so far in August.
"With lenders mindful of both the proportion of their loan book that is for investment purposes, as well as the number of borrowers taking up interest-only payment options, many institutions appear to be using interest rates as the primary lever in their efforts to adhere to APRA's lending guidelines," he said.
"This has seen a number of institutions reprice their loans favourably for owner-occupiers, in particular, those willing to make principal and interest repayments, while at the same time increasing rates for investors – a common theme for some months now," said Mr Watson.
"These recent movements suggest that lenders are actively trying to attract more owner-occupiers, and make repaying principal and interest a more attractive option to borrowers."
One year fixed loans see the most rate cuts
While shorter term fixed and standard variable loan products recorded the most cuts this month on Canstar's database, longer term fixed rate P&I loans had far less significant cuts.
Newcastle Permanent only cut its residential four and five year fixed rate P&I loans by five basis points, for instance, and increased its residential 10 year fixed rate P&I loan product by 10 basis points.
Watson says there may be a reason shorter term fixed rate products, particularly one year fixed, are seeing more generous cuts.
"One year fixed loans have seen the most decreases, implying there could be some uncertainty with rates over the medium to longer term, with lenders hesitant to lock discounted rates for longer terms," he said.
Investor P&I home loans also cut
Owner-occupiers are not the only borrowers experiencing rate cuts this month, with Canstar's database recording several decreases for investors paying P&I.
The most significant cut comes from Mortgage House which has cut its standard variable Inv Advantage Variable P&I home loan by 58 basis points.
Long term fixed rate investor products are also experiencing significant cuts, with Commbank cutting its Investment and Wealth Package Investment five year P&I loans by 55 basis points this month.
Other lenders with fairly significant rate cuts to some of their investor P&I loan products include Hume Bank, Bank of Queensland (BOQ), Yellow Brick Road, Macquarie and Aussie.