The number of
home loan approvals
for owner-occupiers has suffered its largest fall in more than seven years, the latest official lending figures show
.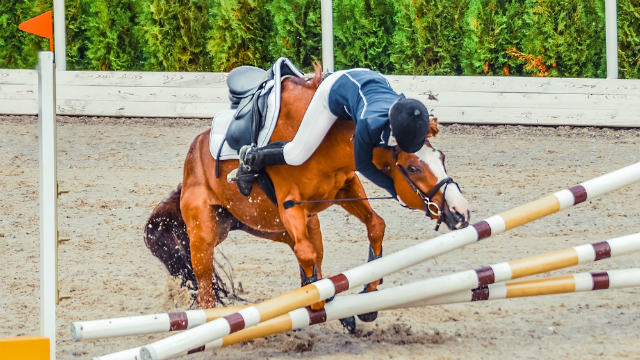 Australian Bureau of Statistics figures revealed today a steeper-than-expected 2.1% fall in owner-occupier mortgage approvals, in seasonally adjusted terms, in August.
Over the course of the year to August, home loans made out to owner-occupiers dropped 10.2%, marking the sharpest decline since November, 2010, according to CommSec Senior Economist Ryan Felsman.
Mr Felsman told Canstar that the ABS data also showed the fall in the value of owner-occupier loans (2.7%) outpaced the fall in investor loans (1.1%).
"Tighter lending restrictions from the banks, a lift in variable mortgage rates and falling house prices are all key factors in the falls, certainly in the two big cities," he said.
"If you look across Australia, home prices are up in Hobart, Brisbane, Canberra and Adelaide.
"But 60% of the nation's housing stock resides in Sydney and Melbourne so those two big cities are going to have an outsized impact on the broader data."
The ABS data also showed first home buyers as a portion of owner-occupier loans was 17.8%, which is slightly lower than June's near-six-year high of 18.1%.
In NAB's recent quarterly survey into Australian residential property, it was identified that tighter credit has been the biggest constraint on new housing developments in the country since mid-2011, particularly in NSW.
"Clearly, intensified lending scrutiny by banks and APRA-inspired tighter credit policies has played a key role," NAB Chief Economist Alan Oster said in a report based on the survey.
Mr Oster flagged recent out-of-cycle home loan interest rate rises as the second-biggest issue weighing on home buyers.
The NAB survey found property experts have scaled back their outlook for house price growth even further as NSW's and Victoria's housing markets weigh on their overall confidence.
Mr Oster said weakness in house prices would continue to be driven by Sydney and Melbourne, but NAB economists believe the house price falls were playing out in an "orderly fashion".
"Overall, we see this as a healthy correction which will help offset some of the risk in the household sector against a backdrop of a relatively healthy economy and labour market," he said.
"While there has been some tightening in credit conditions, we do not see a 'credit crunch' leading to generalised rapid price falls as the central scenario."
NAB surveyed over 300 property experts, including real estate agents, property developers, fund managers, owner occupiers and investors.