Contributed by Jane Slack-Smith, Investors Choice Mortgages
Just as the property market goes in cycles, so too does the popularity of fixing interest rates.
Currently, with interest rates at record lows and with market expectations the official cash rate won't rise until 2019, people may assume that now is not the time to start fixing their interest rates. But those thinking like that just might get caught out.
Fixed interest rates are set by the lender, not the Reserve Bank of Australia (RBA), and the lender sets its rates based on future signs of where rates are heading.
That brings us to the main question.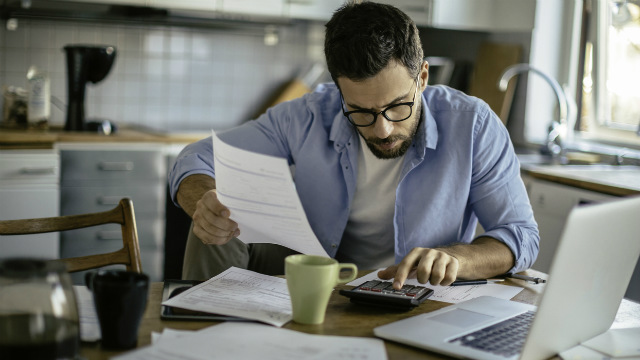 Is fixing rates right for you?
The good thing is that you don't necessarily have to choose one or the other, because you can have both. A split loan allows you to have fixed and variable interest rates on your loan simultaneously.
For example, you can fix 50% of your loan balance and leave the other half floating. There's an important reason why you might decide on a split loan.
Hence, you might leave a portion of your loan variable so you can have the benefit of an offset account, which is a transaction account that offsets the amount of money you owe.
So how should you split your rate? How much should be variable? There is a simple way of working this out.
If you are planning to fix your rate for three years, then work out how much you can save in that time.
Once you have this figure, add that to your current savings and the total could be the minimum you decide to leave on the variable rate.
For example, say you save $30,000 a year, then you may want $90,000 in a savings account that's offsetting the home loan.
If you already have $30,000 in savings then you might decide to have $120,000 of your loan variable and the remainder fixed.
The main benefit of fixing your rate is that you know your interest repayments will be the same for the next several years.
However, some have been caught out in the past paying a much higher interest rate than other variable interest rates on the market at the time.
So, how do you know when and if fixed rates suit you? Here are some of the questions and considerations you should ask yourself:
Do you plan to sell or buy property in the next few years? If so, breaking the fixed rate contract could cost you heavily in fees.
Do you plan to refinance to release equity for future investment, renovations or personal use in the next few years? Once again, break fees could make fixing an expensive decision.
Should you fix some of your loan?
There are many benefits to having a fixed rate, including the 'sleep at night' factor they can provide, but they're not for everyone and every situation. Firstly, work out if you will worry if you see interest rates drop, leaving you paying more than you would if you had a variable rate. Then work out if you would want to fix some of your rates and by how much. It is also good to consider your "rate variance tolerance." That is, would you worry if you were caught out in the rate cycle? Would it concern you if you were paying more for your fixed rate now and for the next six months while your variable remains lower? If yes, fixing may not be for you.
As always, take the time to understand the terms of your current home loan so you can better compare it with a new loan on offer.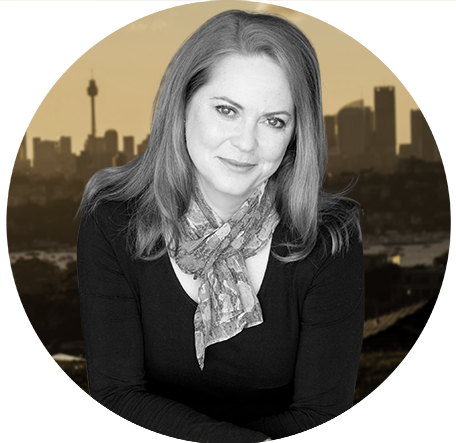 Jane Slack-Smith is the Director of Investors Choice Mortgages, host of Your Property Success Podcast and Founder of Your Property Success – online education teaching homeowners and investors about property. She recently released a book titled 'Your Property Success with Renovation: 2 properties, 1 renovation, $1 million in the bank' and has been awarded Australian Mortgage Broker of the Year numerous times.