Changes to stamp duty in New South Wales are being touted as a tax cut for home buyers but it's not expected to make a difference to Sydney's falling house prices.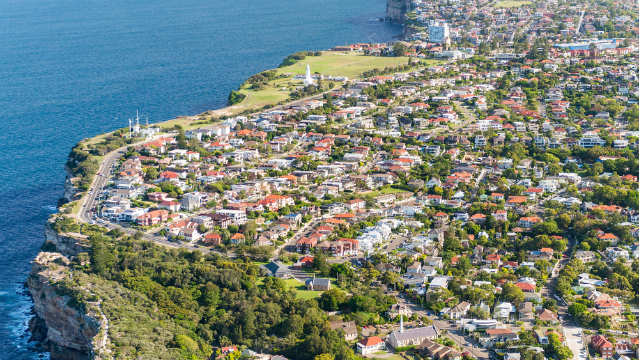 The NSW Government announced today that it will make the biggest reform to stamp duty in more than 30 years by becoming the first state in Australia to peg the tax to inflation; the cost of goods and services otherwise known as the consumer price index or CPI.
Under the overhaul, the seven price brackets that determine how much tax (or stamp duty) home buyers pay in NSW will start to rise with inflation for any property bought from 1 July, 2019.
Canstar's Group Executive of Financial Services Steve Mickenbecker said stamp duty was a huge cost and while the changes would take some of sting out for home buyers, it was unlikely to lead to a significant number of new buyers and stop sliding house prices.
The latest CoreLogic data has shown Sydney house prices are down 7.4% from a year ago.
"It's not as if stamp duty is being eliminated or even reduced, nor that the dollar figure won't go up as property values rise, nor are the brackets being dismantled for a flat system," Mr Mickenbecker said.
"It is not even being indexed to the property market, but to CPI, which has historically underperformed the property market."
NSW Treasurer Dominic Perrottet said the changes would help reduce the tax burden on home buyers and allow them to put more money towards a deposit.
"Whether you are a first home buyer, a downsizer or upgrading to the family home you will ultimately benefit as a result of this reform," he said.
He said due to strong house price growth over the past 15 years, where the median house price in Sydney has jumped from $400,000 to $1 million, the average rate of stamp duty has risen from 3.37% to 4.05%.
The treasurer said if stamp duty had of been indexed to CPI 15 years ago, the amount payable on a $1.5 million home would be around $6,400 less than what it is today.
According to current stamp duty charges in NSW, a property valued at $1.5 million today could incur close to $68,000 in stamp duty.