National Australia Bank will increase its special offer interest rate for new customers, while maintaining its hold on the standard variable rate for existing customers.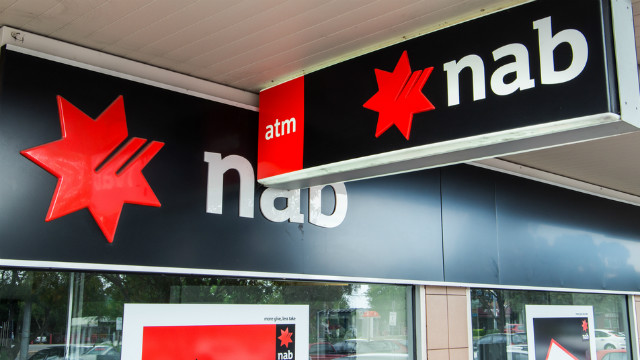 NAB's Base Variable Rate Home Loan will see its special offer discount interest rate of 3.69% (*comparison rate 3.73%) increase to 3.87% (*comparison rate 3.91%) on Friday for new owner occupier customers paying principal and interest.
The home loan has an advertised interest rate of 4.17% (*comparison rate 4.21%) and a current discount of 0.48 percentage points. While the advertised rate won't change, the discount will change to 0.30 percentage points leading to a higher special offer rate.
Customers who apply for the discount offer on this loan will need to at least have a 5% deposit.
At NAB's release of its full year results last Thursday, CEO Andrew Thorburn said the decision to leave the standard variable rate on hold was about focusing on existing customers and appreciating loyalty.
Full terms and conditions regarding eligibility for NAB's new special offer discount on its Base Variable Rate Home Loan will be updated on its website on Friday, 9 November.