The National Australia Bank is the last of the big four to increase a number of its
home loan interest rates
, since a wave of hikes began in August last year.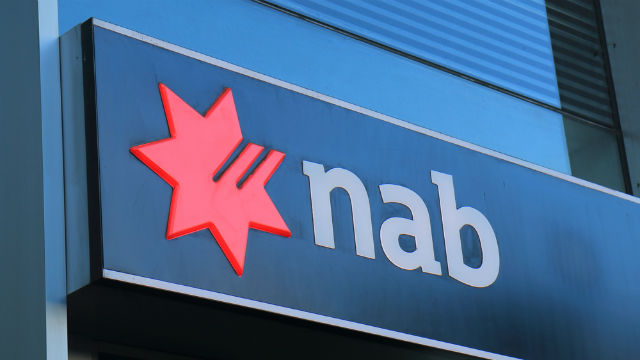 NAB has succumbed to the pressures of increasing borrowing costs and market pressures, announcing today that from Thursday, 31 January rate increases of up to 0.16 percentage points will apply to new and existing customers of NAB's Tailored Home Loans.
It was the only major Australian bank to hold off on increasing its standard variable rate last year, when Commonwealth Bank, ANZ and Westpac began lifting rates in August and September.
Canstar Group Executive of Financial Services Steve Mickenbecker said NAB was facing the same wholesale funding pressures as the other banks.
"NAB's move is not surprising given it raises money in the same places as the other banks – so why expect NAB to do it cheaper?," Mr Mickenbecker said.
"I don't think this will set off the next round of rate hikes because the fact is, NAB is catching up with what the other banks did a few months back."
NAB Chief Customer Officer of Consumer Banking Mike Baird said the bank wanted to hold off from increasing rates for as long as possible out of respect to its existing customers.
Mr Baird said its decision to keep rates on hold had led to around $70 million remaining in the households of more than 930,000 NAB home loan customers.
"We have been deliberate in our approach to limit the impact on owner-occupier borrowers by keeping their rates as low as possible to encourage both new and existing customers to pay down their loan sooner," he said.
According to Mr Baird, the bank has been conducting "check ins" with its mortgage customers to advise them if they are ahead on repayments or if they could be saving more money in higher interest-earning accounts.
Owner-occupiers paying principal and interest will see their interest rate increase by 0.12 percentage points to 5.36% (*comparison rate 5.49%).
For a customer with a $300,000 30-year term home loan, this would equate to $22 extra each month in repayments, or $264 each year.
Investors making principal and interest repayments will see their rate go up by 0.16 percentage points to 5.96% (*comparison rate 6.09%).
Interest-only loans for owner-occupiers will increase by 0.16 percentage points to 5.93% (*comparison rate 5.72%) and 6.41% for investors (*comparison rate 6.27%).
According to NAB, the rate increases will not apply to its fixed home loan rates.
The standard variable rates for owner occupier paying principal and interest at the Commonwealth Bank, ANZ and Westpac are 5.37% (*comparison rate 5.51%), 5.36% (*comparison rate 5.46%) and 5.38% (*comparison rate 5.52%), respectively.