Macquarie Bank and ME Bank have decreased interest rates for new customers across a number of
home loans
, starting from today.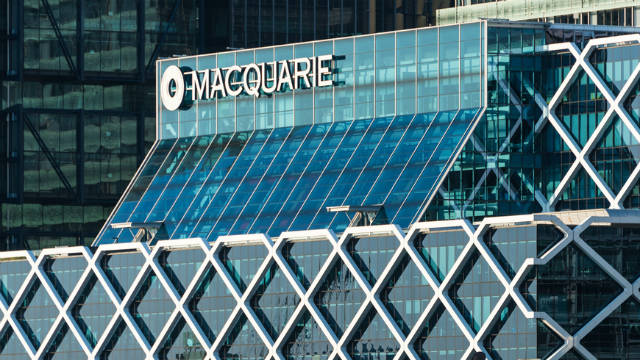 Macquarie Bank has made cuts to loans with fixed rate terms, while ME Bank's cuts apply to variable rate home loans.
The changes include 0.20 percentage points off some of Macquarie's interest-only home loans for new borrowers, and up to 0.11 percentage points off a number of its principal and interest loans.
The bank's three-year fixed Basic home loan for owner-occupiers with at least a 20% deposit is now 0.10 percentage points lower at 3.99% (*comparison rate 3.89%) for principal and interest repayments, while the interest-only rate has been reduced to 4.49% (*comparison rate 4.64%).
Investment loans have been cut by up to 0.10 percentage points, including the principal and interest three-year fixed Basic loan for investors with a loan-to-value ratio of 80%. The interest rate is now 4.29% (*comparison rate 4.33%).
Macquarie has also decreased interest rates on a number of its Flyer home loans, which allow customers to earn frequent flyer points with Qantas.
Canstar's Group Executive of Financial Services Steve Mickenbecker said Macquarie was following the recent trend for lenders to reduce their fixed interest rates.
"We've seen most lenders over the past couple of months increase their variable rates and reduce their fixed rates," Mr Mickenbecker said.
This round of cuts follows a number of hikes from Macquarie in February for new and existing borrowers on variable rate home loans.
Industry super fund-owned ME Bank also announced a suite of rate cuts for new borrowers that are effective from today.
ME Bank's changes include rate reductions of up to 0.80 percentage points for some of its package home loans, including for borrowers with a 10% deposit.
For example, the variable rate for its Flexible Home Loan with Member Package for owner-occupiers (loan range from $400,000 to $700,000 and a LVR of at least 90%) is now 4.46% (*comparison rate 4.87%).
Mr Mickenbecker said ME Bank was now in the middle of the market for products with a greater-than-90% LVR for home owners.
"This rate cut does not suggest there's a huge appetite to grow the home loan book dramatically, but rather just to address their lack of competitiveness in that part of the market," he said.
According to Canstar's database, the lowest interest rate for loans in this space, at the time of writing, was 3.54% (*comparison rate 3.54%).