Online lender loans.com.au has cut interest rates on its
variable rate home loan
to just 3.52% (3.56%* comparison rate).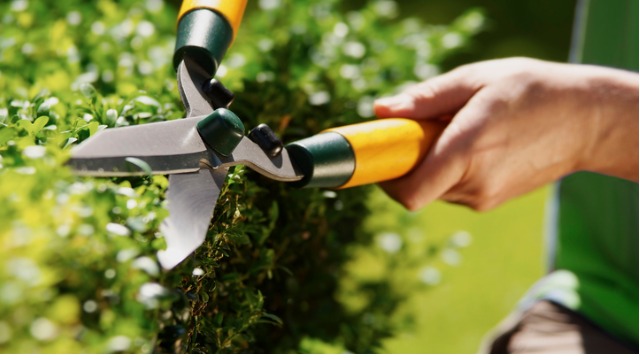 This represents a reduction of 12 basis points (o.12%) on its Essentials variable product, making it the lowest on Canstar's database at the time of writing at a standard 80% LVR (Loan-to-value ratio).
Comparatively, the next lowest variable home loan for owner-occpupiers at the time of writing sits at 3.54% (3.55%* comparison rate).
In addition to this rate drop, Loans.com.au also lowered the rate on its Smart Loan Package for investors by 8 basis points on February 5.
According to Loans.com.au Managing Director Marie Mortimer, banks need to either drop their rates or lose customers.
"We may not be as big as the top banks – yet – but we are driving real competition in the market by offering rates and exceptional service that they can't afford to ignore," Ms Mortimer said.
"We have grown from nothing in 2011 to almost $6 billion in loans under management today by consistently offering the lowest interest rates to Australian borrowers."
Ms Mortimer also said that this new rate will help drive the percentage of Australians using online-only lenders from 5% to 25% in the coming years and 'break up the bank lending club which is not delivering value to Australian borrowers.'
"Instead of needing reasons to use an online lender, borrowers should be asking themselves why on earth they wouldn't use us when it is so much easier and they can save thousands over the life of a typical loan."
Other recent rate cuts
Loans.com.au isn't the only lender to lower their rates – dozens of home loan providers have reduced their rates for various products over the last three months. Since the start of 2018 we've seen:
Northern Inland Credit Union decreases various home loans by up to 0.60%
BankVic decrease its two-year introductory home loan by 0.10%
Heritage Bank decrease its variable and fixed home loans by up to 0.20%
Suncorp Bank decrease various home loans by 0.25%
Greater Bank decrease its fixed investment home loans by up to 0.35%
This is just naming a few – all up there have been 14 home loan rate cuts by various home loan providers since the turn of the year.