Today
loans.com.au
launched a Smart Loan Package Special Offer on its Smart Loan Package Fixed Rate Home Loan product aimed to incentivise borrowers to lock in their interest rate "before rates go up".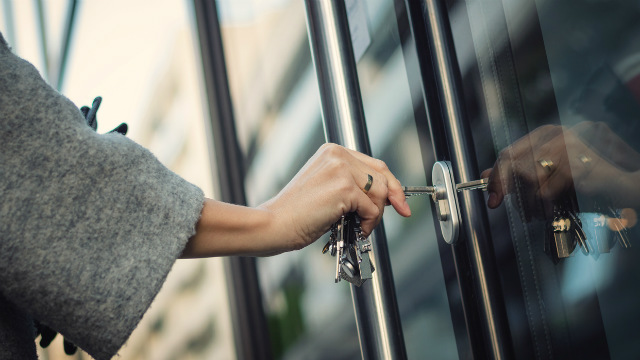 The Smart Loan Package Special Offer's interest rate was announced at 3.89% (3.78% comparison rate*) for a two-year fixed loan term and 3.99% (3.82% comparison rate*) for three years, available with both principal and interest (P&I) and interest-only (IO) repayments.
The offer was made available on owner occupier loans, and investment loans packaged with owner occupier loans, reverting to the applicable standard variable rates once the fixed rate terms end.
loans.com.au Managing Director Marie Mortimer said rising funding costs meant continued rate rises from lenders were likely, so borrowers should consider locking in their repayments.
"This really is the time to act before rates go up and you are left with regrets for years to come," Ms Mortimer said.
Recently, short-term funding costs for banks increased, with economic commentators reporting this placed margin pressures on some Australian banks, resulting in increases to some home loan interest rates.
Canstar Group Manager of Research and Ratings Mitch Watson said while there was talk about interest rates increasing, interest rates could go up or down so borrowers needed to be aware they were not guaranteed to be better off financially by choosing to fix.
"The loans.com.au offer on its two and three-year fixed interest rates are below the market average interest rates of 4.02% and 4.07% respectively for those terms," Mr Watson said.
"When deciding on whether to fix a loan or not, borrowers need to be aware that there are break costs should they repay the loan during the fixed period.
"In addition, if they intend to make additional repayments there may be a level of restrictions on how great those additional repayments can be."