Investor home loans
have fallen close to a five-year low as tighter lending conditions continue to bite.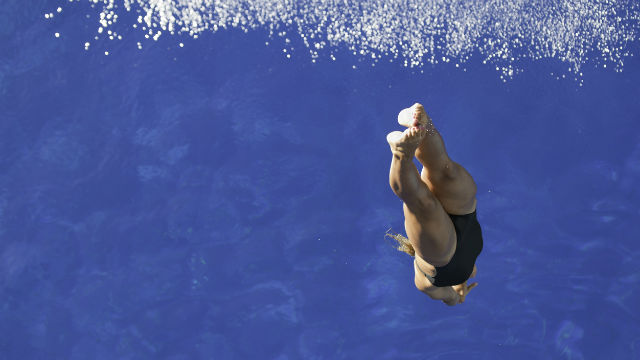 The latest Australian Bureau of Statistics' housing finance figures show home loans made to investors dropped 2.7% in June to $10.38 billion, in seasonally adjusted terms, just shy of the lowest monthly value recorded in August, 2013.
CommSec Chief Economist Craig James said this was further proof of the impact lending restrictions and easing property prices have had on investor appetite for real estate.
"There has been a significant softening in investors and no doubt the tightening in lending conditions has worked very well in slowing down the demand for loans," Mr James said.
"The lower home prices in some parts of Australia have seen investors look at other asset markets and while there is still a fair degree of activity, it is certainly a different cycle to a year ago.
"But also the market is rebalancing; there's more property on the market, more choice for buyers and as a result a greater balance between supply and demand."
The figures, released today, also revealed a softening in owner occupier home loans which fell 1% to $20.8 billion.
However, Mr James said the easing prices were helping first home buyers get a foot in the door given they accounted for 18.1% of home loan approvals made to owner occupiers in June, up from 17.6% in May.
The increase has been driven mainly by changes to first home buyer grants in New South Wales and Victoria, the ABS report said.
Total dwelling financing had fallen 1.6% to $31.2 billion.