ING has announced plans to hike variable interest rates for all new and existing investor loan customers.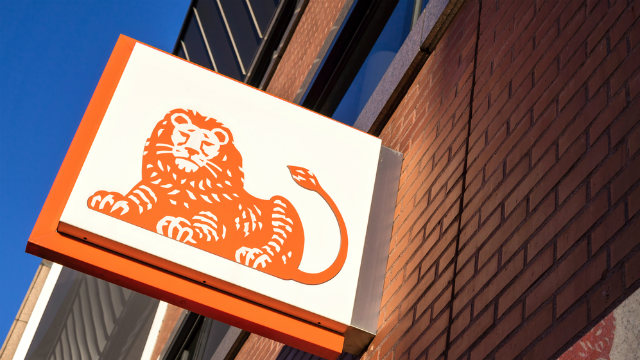 In a statement today, the bank said it would increase variable rates on all ING investment home loans by 0.15 percentage points from Tuesday, 25 September.
This is the second rate rise to come from ING in recent months, as the lender increased variable interest rates on existing owner occupier home loans by 0.10 percentage points in July.
ING's latest round of rate changes apply to customers who pay principal and interest (P&I) and interest only (IO).
For investment home loans of $150,000 plus, ING will increase its Orange Advantage P&I loan to 4.24% (*comparison rate 4.55%), its Mortgage Simplifier P&I loan to 4.29% (*comparison rate 4.31%), its Orange Advantage IO loan to 4.54% (*comparison rate 4.85%) and its Mortgage Simplifier IO loan to 4.59% (*comparison rate 4.61%).
When asked if this latest round of variable rate increases was related to the rising cost of borrowing for lenders, an ING spokesperson told Canstar: "We review our rates regularly and occasionally we need to increase them to ensure we can adjust to market changes while continuing to be best placed to provide our customers with simple, effective banking products."