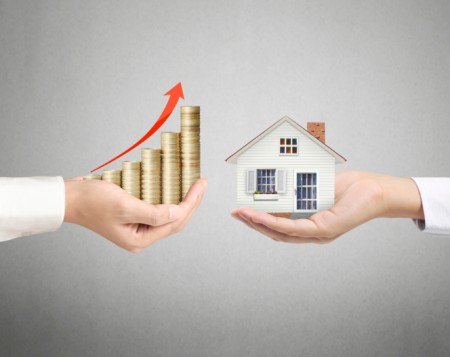 [bs_Lead]When it comes to addressing the growing problem of housing affordability, do we need more housing stock, or fewer tax breaks for investors?[/bs_lead]
New research commissioned by the Property Council of Australia (2015 Development Assessment Report Card) shows most states and territories urgently need to step up their planning reform efforts to take pressure off house prices.
"Poor planning and antiquated development assessment processes significantly drive up the price of housing and commercial projects," said Chief Executive Ken Morrison.
"The only really effective way to make housing more affordable is to build more homes, build them faster and at lower cost. Our planning processes are the key to all these solutions."
The report comes on the heels of the "B" word (bubble) being uttered by the Treasury earlier this month in relation to concerns about the Sydney housing market.
The Property Council report puts forward five key recommendations for reform, including:
Zone more land for housing in inner, middle and outer ring suburbs
Simpler planning systems and faster less politicised processes
Less taxes on the production of new housing to lower prices for purchasers
Link housing and jobs through new infrastructure and ensure new projects are accompanied by a housing and renewal growth plan
Incentivise reform through federal leadership
The report has been released at the same time as the Parliamentary Budget Office released calculations, commission by the Australia Greens, showing that federal government revenue could increase by around $42 billion over the next decade ($3 billion over the next four years) if negative gearing was abolished for new residential investments.
According to ABC news reports, Greens senator Scott Ludlam said scrapping the measure was "long overdue".
"I don't think it's fair that low and middle income taxpayers should be subsidising property investors and that's really at the heart of why we're making this proposal," he said.
"Despite the Prime Minister?s hopes that housing prices are increasing, the reality is that there are thousands of people stuck on emergency social housing waiting lists and that Australia is facing a housing affordability crisis. The recent Senate Inquiry into affordable housing has established that the tools currently exist to address housing affordability."
"The Senate Inquiry specifically called for an inquiry into the costs and impacts of negative gearing, particularly on renters, including the option of phasing it out."
Other articles you might like