New research shows an increasing number of Australian homeowners with a mortgage have trouble understanding some of the key features associated with their
home loan
, with 32% unsure of the difference between an 'interest rate' and 'comparison rate'.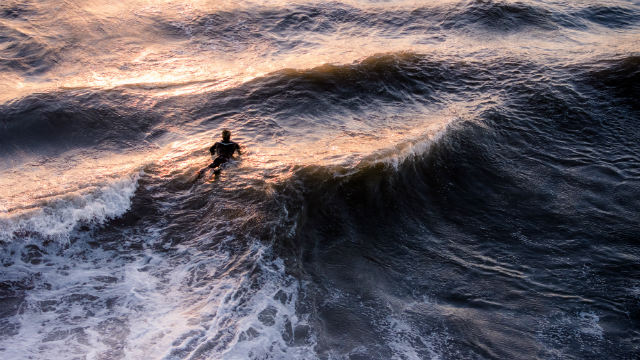 Gateway Credit Union has released the findings of its Mortgage Holder Sentiment Report 2017 based on the survey results of over 1,000 Australians, showing that between 2015 and 2017 understanding of home loans has worsened.
The research shows Australians are unsure whether their mortgage even offers a redraw facility (20%), offset account (28%) or split loans facility (47%).
It was also revealed that 32% of homeowners do not understand the difference between an interest rate and comparison rate, but Canstar's Group Executive of Financial Services Steve Mickenbecker said confusion around comparison rates comes as no shock.
"I am not at all surprised that consumers are in the dark about comparison fees," he said.
"They are just another consideration, one of many when choosing a loan, and typical borrowers don't participate in this activity frequently.
"Nor should borrowers spend a lot of time worrying about the comparison rate.
"It is a valuable indication that they look further into the loan when the comparison looks out of the usual band of around 0.01% to 0.05%.
"Don't ignore it, but look beyond it for high fees or, in the case of fixed rate loans, a high rate for the variable rate loan follows the fixed term."
Borrowers "under-utilising" loan facilities
"A home loan is a significant financial commitment and it seems many people are entering into it blindly and under-utilising their loan facilities, and potentially missing out on saving thousands in interest over the life of their loan," she said.
When it comes to home loans many of us are paying too much. But a simple home loan health check could save hundreds of thousands of dollars. pic.twitter.com/YIsQNTJ99z

— 7NEWS Melbourne (@7NewsMelbourne) October 6, 2017
Yesterday Moody's Investors Service warned housing affordability for new borrowers has worsened on average across the country, with household debt as a percentage of household disposable income rising to a record high of 194%.
Airey admits though that "there is a lot of jargon surrounding home loans" which only adds to the confusion for consumers.
Borrowers' understanding of home loan terms
Term
2017
2015
Redraw Facility
14% of Australians do not understand the term 'redraw facility'
10% of Australians do not understand the term 'redraw facility'
Offset Account
18% of Australians do not understand the term 'offset account'
13% of Australians do not understand the term 'offset account'
Split Loans
40% of Australians do not understand the term 'split' home loan
28% of Australians do not understand the term 'split' home loan
Interest Rate vs. Comparison Rate
32% of Australians do not understand the difference between 'interest rate' and 'comparison rate'
21% of Australians do not understand the difference between 'interest rate' and 'comparison rate'
Source: Gateway Credit Union